Latest Off-the-shoulder wedding dresses 2016
Off-the-shoulder wedding dresses trendy fashion has emerged through the latest high-end fashion shows for autumn and winter 2016 fashion for the elegant bride, great fashion designers of famous fashion houses presented these bride sparkling wedding dresses which bear lovely, luxury and stylish designs full of luxury and femininity.
Off-the-shoulder wedding dresses 2016 
The elegance of these trendy dresses guarantees you to look like princesses of Disney land , it was quite sought-after being selecting from global princesses and actresses for their wedding day.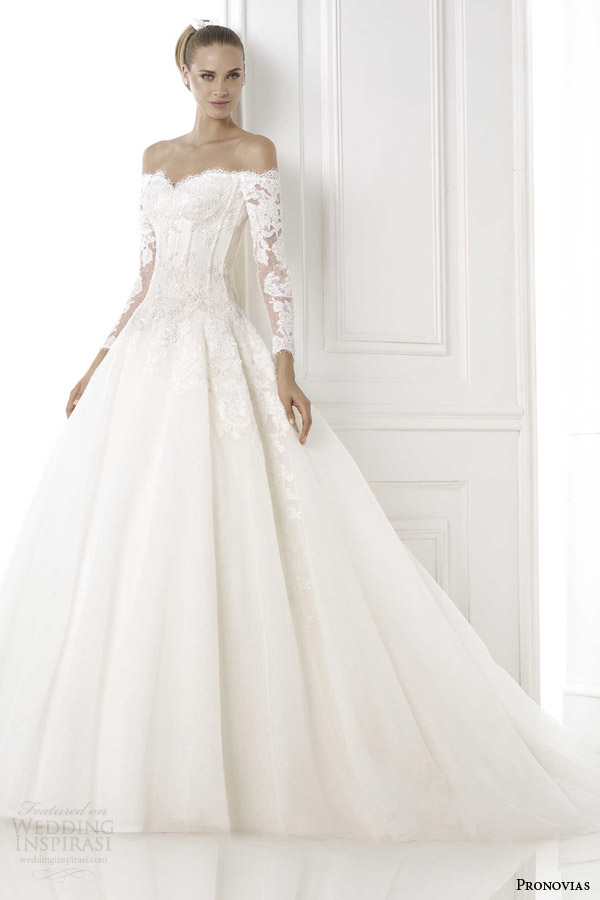 Before you rush and choose these trendsetting wedding dress you have to have slim shoulders, otherwise, you are going to look plus size.
Also see: The most prominent Christian Siriano spring wedding dresses 2017
As for the appropriate accessories for these dresses, you can choose either a long necklace or earrings, though you can add long gloves for more stylish look.
Off-the-shoulder wedding dresses 2016 
Today "What woman needs" selected you a great and lovely collection of this trendy fashion of off-the-shoulder that you can try, my pretty lady on your coming  wedding day to catch all the eyes around you with this princess outfits, hope you like them and find the best one suit your own taste and style.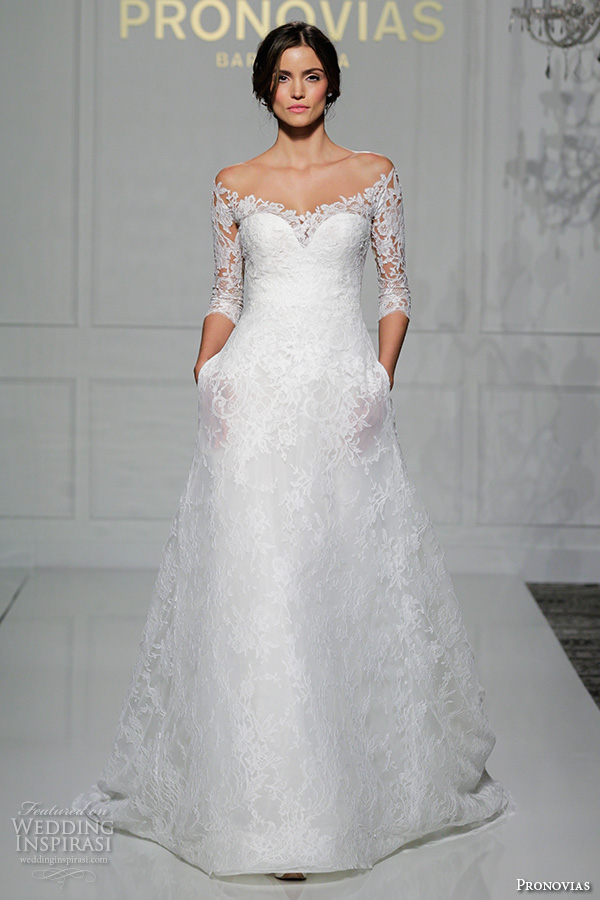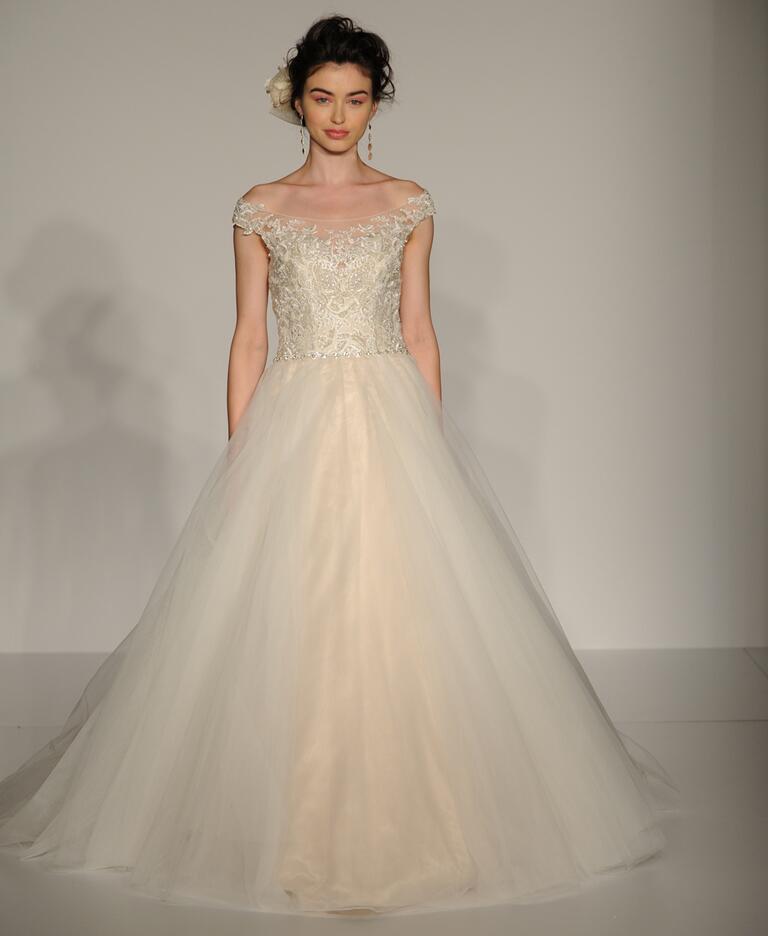 Off-the-shoulder wedding dresses 2016