Top tips on choosing engagement shoes for best outfit
Some women have many concerns about Shoes, worry too much because of their inability to choose the most appropriate ones for engagement dress specifically , there are many endless shapes and colors, and as it is known, that the consistent shoe with the dress highlight your look more, so we recommend you keep track of what follows:
choosing engagement shoes 
You should choose your shoes' color that suits your dress not one of your favorite colors,
Also avoid excess matching colors , so as not wearing one color from head to toe. You can make diversity in color grades, or in the same color provided that the colors are consistent, and if your dress is plain, prefers to choose your shoe with accessories or little issues to accentuate your appearance more, and vice verse.
Also see: Important tips for choosing the perfect wedding shoes
One of the most key factors for choosing shoes' heel is the length of your body, but this does not mean that tall ladies can not wear high heels, because , in general, it makes legs seem more attractive, but be careful to the length of your heels, try to wear oval heels , or squared one, if your feet are big, avoid the pointed heel, which may make them seem larger.
choosing engagement shoes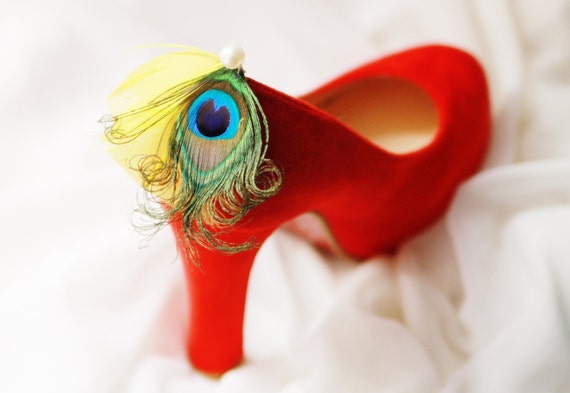 Choose a pair of sandals to give you a feminine look, especially bright and open from the front and from the back, there are small stripes sandals, or overlapping strips, to give you funny look, especially if your dress is short, so as to highlight the shape of your stature and your feet.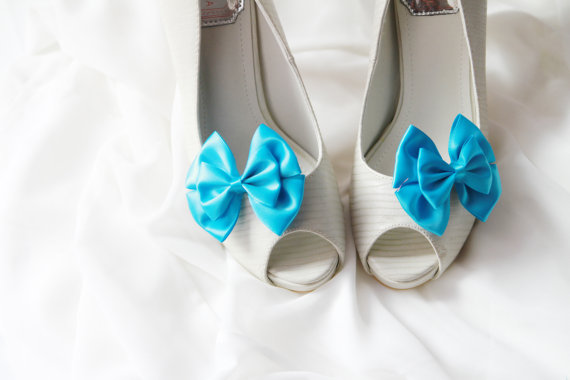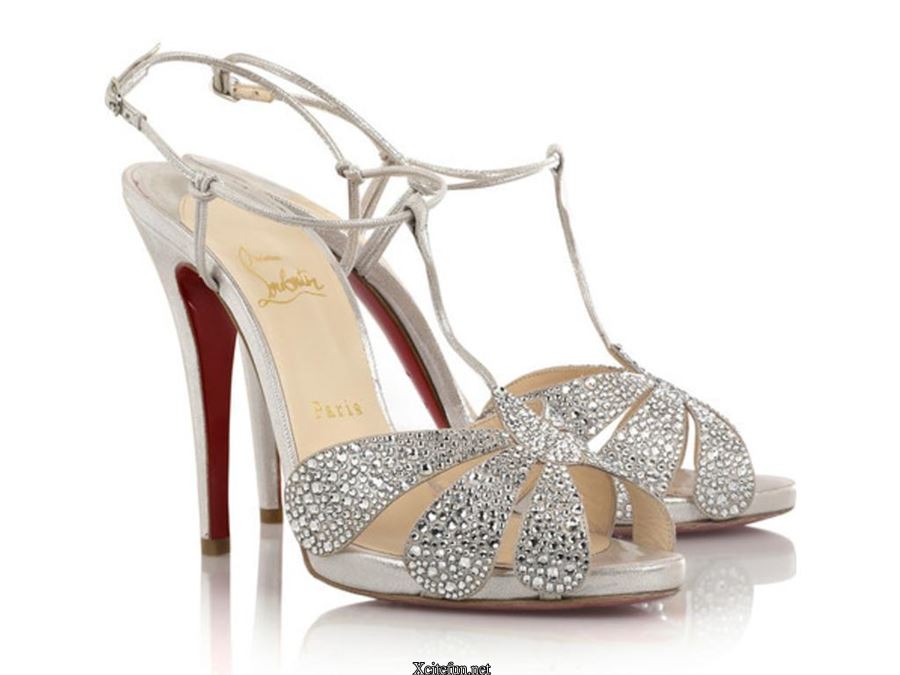 choosing engagement shoes