5 Fat-burning Supplements you should add into your diet
Vitamins and dietary supplements are essential elements in our routine aesthetic constantly. Our weapon to fight the signs of aging, to get rid of cellulite and even anti-fatigue. Today, we'll give you an additional reason for adding seven supplements in your daily meals and motivated you to focus on your diet. Components will burn fat and return to you in shape. Just add these supplements into your moderate diet and eat foods rich in them to get rid of excess pounds:
 Fat-burning Supplements  
 
Vitamin D: Studies have shown that this vitamin helps the body's cells to respond to insulin, a hormone produced by the pancreas. When you have low rates of vitamin D in the body, the fat cells convert sugar into fat rather than released into the body to convert into energy. In addition, a lack of vitamin D affects leptin, a hormone that sends a message to the brain to stop eating. In this case, you'll continue eating although you had skipped the sufficient quantity to feel full.

Calcium: it's a mineral that the body stores it in fat cells. Whenever these cells contained the largest amount of calcium, the greater the proportion of fat to release to be burned by the body. In addition, calcium sticks to fat within the digestive system and prevents some of them from penetrating into the bloodstream , thus does not allow their access to the fat cells.
 Fat-burning Supplements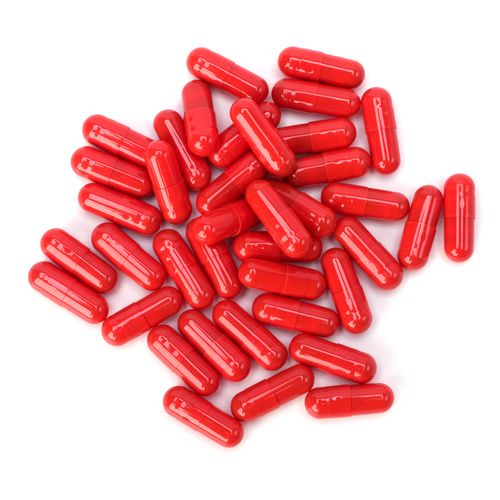 Protein: Adding protein to the daily meals notify you of satiety. Adding protein with calcium-rich foods and vitamin D help maintain muscle mass during weight loss. One study demonstrated that women who ate the protein twice a day lost far more weight than women who ate the least amount.

Omega-3: These fatty acids stimulate the body to lose weight by improving the relationship between the hormone of leptin and the brain, you can limit your appetite. The omega-3 improves mood and prevents you from resorting to food when your emotions swing. Salmon and some types of nuts are rich in these fatty acids.
Also see: Important health benefits of Omega 3

Monounsaturated fatty acids (MUFA): you can find them in abundance in avocados, olive oil, peanut butter, some nuts and seeds. they help regulate the level of sugar in the blood, and reduce your appetite.
 Fat-burning Supplements