Delicious Cookie recipe
Desserts are permanent companion for children in different events and picnics as well as trips. In order to provide them with appropriate and healthy food for your children, you only need to learn the preparation of these recipes at home. "What woman needs" presents you simple cookie recipe for your kids.
 
Preparation time: 30 minutes
 
Ingredients:
– A cup and a half cup of flour
– Half a cup of powdered sugar
– A quarter cup of butter
– One egg
– A tablespoon of flour
– Teaspoon vanilla
– Half a teaspoon of baking powder
– Pinch of salt
Delicious Cookie recipe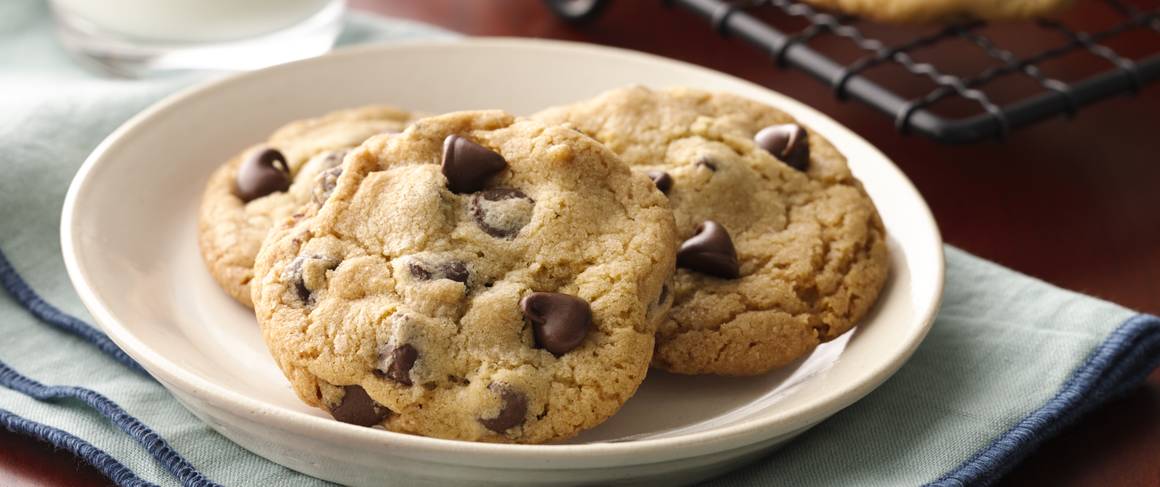 How to prepare:
– Start first by putting sugar and butter in a medium bowl and mix well using blender. And then add the vanilla and the egg with flour, and keep mixing until ingredients turn into a soft, cohesive dough.
– After that, add flour gradually and keep mixing using whisker, and do not forget to add salt and baking powder until the dough holds together all of the ingredients in harmony with each other.
– Then, take the dough and put them on the table and spread to be able to get on equal dough and slice into many different forms, but make it little thickness in order not you get a very thin cookies.
– After that, put the cookies pieces in a tray covered with butter paper or greased with oil, and put them in the oven for 10 minutes, and leave to become red or gold.
– Then Get out of the oven and leave to cool, and you can then decorate with powdered sugar.
Delicious Cookie recipe