5 Natural alternatives to shampoo
5 Natural alternatives to shampoo 
To get healthy hair free of problems, "What woman needs" identify you the most important natural alternatives to the ordinary shampoo, full of harmful chemicals, for a healthy hair:
Also see: DIY 2 Natural homemade shampoo recipes
Water and baking soda
If you want to clean the hair scalp safely, use baking soda. Mix appropriate amount of baking soda with an equal amount of water to obtain a homogeneous mixture. Use the resulting mixture to massage the scalp for a few minutes, and then rinsed thoroughly with warm water.
Baking soda and avocado
Avocado fruit is characterized by its wonderful natural properties to restore the vitality and smoothness to the damaged hair. Mix a little of mashed avocado with water and baking soda. Divide the resulting mixture on the scalp with a good massage, then rinse thoroughly with warm water. You'll notice better results to restore smoothness and shine of your hair after only a few times.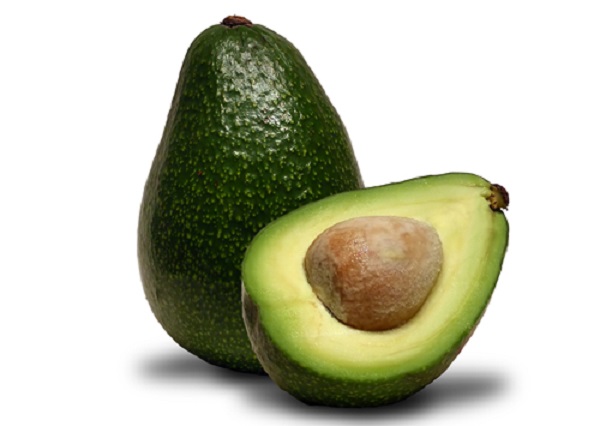 5 Natural alternatives to shampoo 
Castilian soap and oils
To care for your hair damaged nothing comparable to the Castilian soup rich in moisturizing elements. Mix an appropriate amount of oil Castilian with natural oils as jojoba oil or grape seed oil. You can prepare a large amount and save them for use in a sterile and sealed bottle.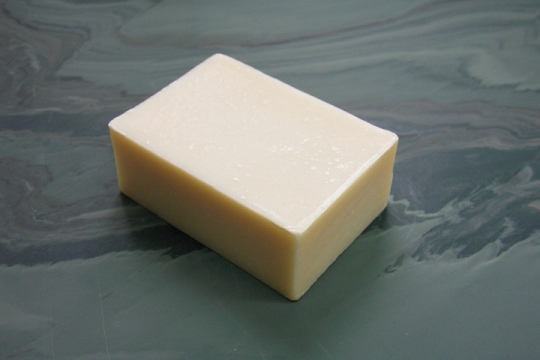 Coconut milk and Castilian soap
If you want to have a natural shampoo rich of moisturizing elements, prepare coconut shampoo and Castilian soap. Mix equal amounts of coconut milk with Castilian soap, also you can add any of the essential oils as oil peppermint, lavender oil or orange oil. In the case of dry hair, you can add a little of olive oil or almond oil.
Green Tea Shampoo
Green tea has many health benefits for hair and skin. Prepare wonderful shampoo to clean the hair and scalp of green tea effective characteristics. Mix equal amounts of green tea & castilian soap, add a few drops of lavender oil, then preserves the mixture in a sterile bottle. You do not need to use a balsam after using this shampoo, it shall be deemed to as a multiplier product use to run on clean scalp.
5 Natural alternatives to shampoo