Hair care
Activated Charcoal Uses for oily hair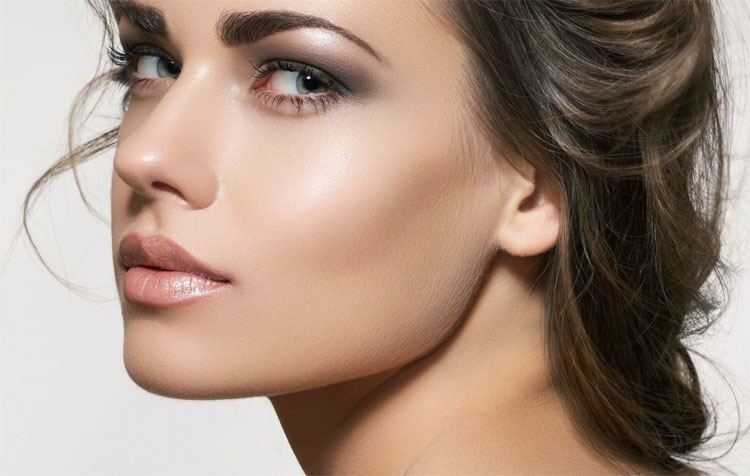 Activated Charcoal Uses for oily hair
If you have light or Oily hair as well as a dandruff that fills your scalp, this article will definitely will help with these problems. Why? Because we will tell you today the importance of Activated charcoal on hair. Yes, as you read, this natural component does not only have benefits for the skin, but also for hair. We remind you that charcoal is a residue of carbon produced by de-watering plant material. This is the scientific explanation of a substance that is used as a mask for face and hair at the same time … Follow the reading and discover the useful properties for your hair to enjoy the perfect and shiny hair.
Also see: Best benefits of charcoal face mask
 
Coal removes chemicals that accumulate as a result of hair care components, restoring its luster and vitality.
If you have fatty hair, this natural component helps absorb excess oil from the hair.
It treats the hair loss problem thanks to its anti-bacterial and fungal elements, which increases its density and volume. Cleans the hair well, making the tufts more vibrant and shiny. Coal treats the dandruff problem and itching that accompanies it continuously.
Activated Charcoal Uses for oily hair

 
To get rid of all these problems, you can simply add charcoal powder to your shampoo, and massage your scalp and hair well. On the other hand, you can prepare this mixture and apply it on your hair for 20 minutes.
Ingredients
A cup and a quarter of the flax seed
Two tablespoons of Activated charcoal powder
Half a glass of water
Application method
Mix all the ingredients and apply the mixture to your wet hair, then place in a bath cap for 20 minutes. After the period, wash your hair thoroughly with shampoo.
Activated Charcoal Uses for oily hair