Best food protect you of skin Dermatology
The benefits of food is not just for your health even exceeded its benefits to reach the beauty of your skin. If you suffer from inflammatory skin constantly, you first need to think about protecting your skin by eating healthy natural foods serve to protect the skin and renew its cells. Natural food are always better than chemical products, especially if it comes to matters of sensitive skin and inflammation. Here's the "What woman needs" best foods that protect you from infections:
Skin dermatology
1-olive oil: it is rich in antioxidants that protect the skin from infections. So, make sure to add olive oil to various dishes; you can also use warm olive oil topically on the affected places and rub your body with it, it reduces the inflammation quickly.
Also see: Top healthy food for glowing skin on your wedding day
2. Ginger: it contains powerful anti-inflammatory properties. Drink ginger tea twice a day at least; as you can massage the affected area infections by using ginger oil several times a day.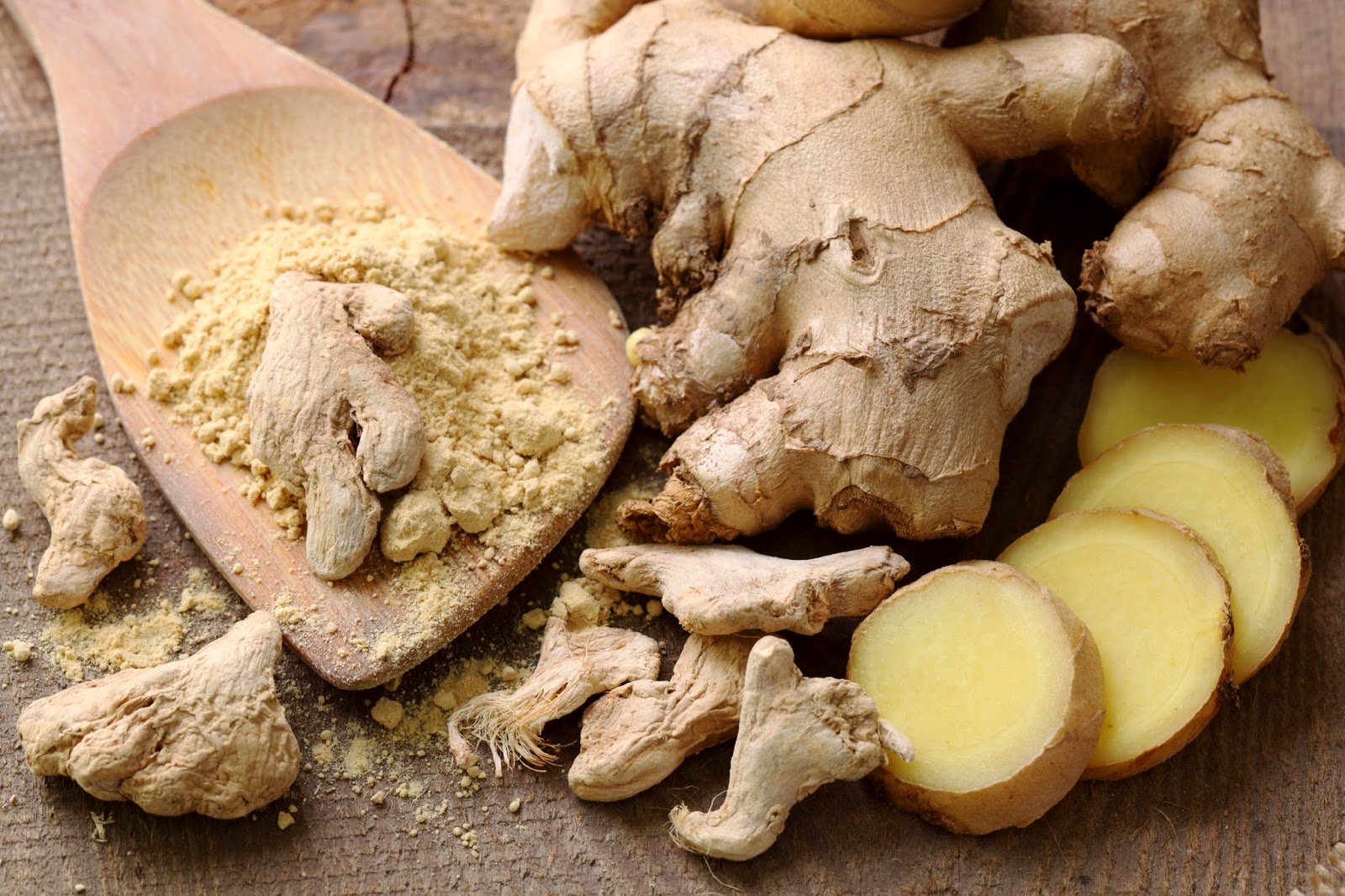 3. Turmeric: it is an antioxidant that contains anti-inflammatory properties, it also effectively reduce skin infections. make sure to drink a cup of turmeric tea twice a day, with making of a paste of turmeric powder, sesame oil and put it on places of infections to reduce them in the case.
Skin dermatology 
4. Garlic: it contains sulfur, which helps get rid of infections, as it is rich in antioxidants that reduce inflammation as well; so you can eat two gloves of garlic a day at least and use it in cooking constantly. You can also rub the places of inflammation with a garlic glove to reduce inflammation.
5. Salmon: Fish is rich in omega-3 fatty acids and docosahexaenoic acid (DHA), which helps to reduce inflammation; so make sure to eat salmon and alternatives as sardine constantly.
6. Sweet potatoes: they are rich in vitamins C , E , carotenoids alpha- and beta-carotene, which helps to reduce pain and inflammation in the body.
Skin dermatology