Best Hairstyle with bang for autumn 2019
The summer season is characterized of the short hair (BOB & LOB) that we have seen a large number of stars who dared to cut their hair in favor of the popular trendy hairstyle. There is no doubt that most women inspired by the world stars who had adopted this refreshing and spontaneity haircut, but this fall will see the emergence of a new hairstyle will sits on the throne of the most popular hairstyles, a Hairstyle with bangs.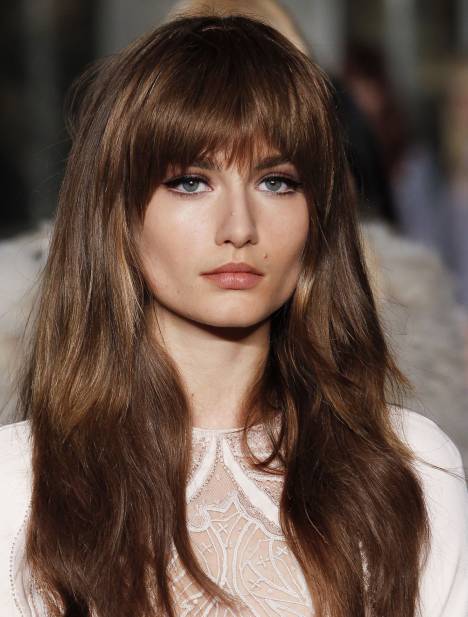 Best Hairstyle with bang for autumn 2019 

This trendy haircut has swept the whole fashion shows for the fall 2019, and soon flocked to the world stars to adopt it. Of these stars who has adopted dense and short bang hairstyle such as Taylor Swift, and who have had recourse to the surprise softer bang like Emma Watson and Selena Gomez. This dense bang will add positive ambiguous on your look, do not waver to adopt it in order to get the irresistible charm this fall.
Also see: Wet Sleek hairstyle on the red carpet
But like most of the trendies of hair, no one comes without drawbacks, this kind of bangs requires special regular care, both in terms of sleeking it or it's cut in order to maintain its shape, especially if you have a curly hair. Do not worry, do not let this matter prevents you from enjoying this lovely modern look in the autumn, because you can always adopt a fakes dense bang like Gigi Hadid and Zendaya.
Best Hairstyle with bang for autumn 2019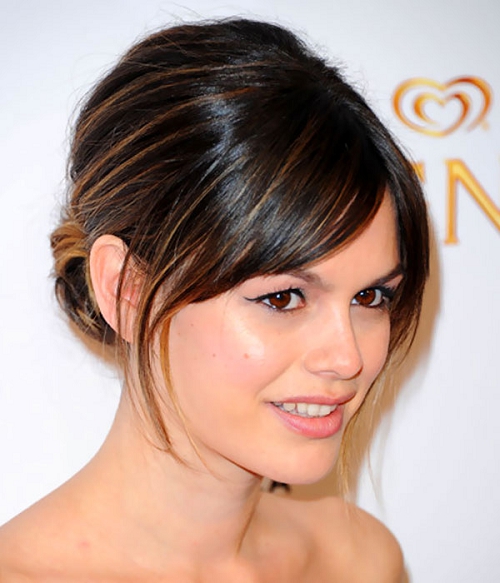 Best Hairstyle with bang for autumn 2019