Best nail care for the weak and cracked nail
Weak nails and dry are easily cracked nails and break and deform their shape and this is what is caused by lack of health care Nail and poor handling of the nail,"What woman needs" provide you with best treatment program to care for the weak and fragile nail.
Best nail care
Avoid chlorine and cleaning products and the sun by applying glycerin on the your nail , when you go out or expose to the direct sun , try to wear gloves when doing your house chores,  that makes them easy to break, so it is better in this case, put a soft cotton gloves under rubber gloves
To hide the cracks should be used fill cracks cosmetics regularly , which working to fill in the gaps caused by cracks and gives nails a homogeneous appearance.
Following  the treatment program over 12 weeks with the help of using a preparation rich in calcium to strengthen nails by massaging your nails morning and evening with oils rich in fat, such as, apricot oil to get smooth and velvety texture, or use bath oil by heating some of almond oil and soak your nails within a period of ten minutes.
Eat foods rich in iron, calcium, zinc, potassium, such as celery, yogurt, tuna, cinnamon, soy, eggs, which helps supply the body with important minerals to keep your nails strength , you can embed your daily diet with those products to ensure the strength of your nails .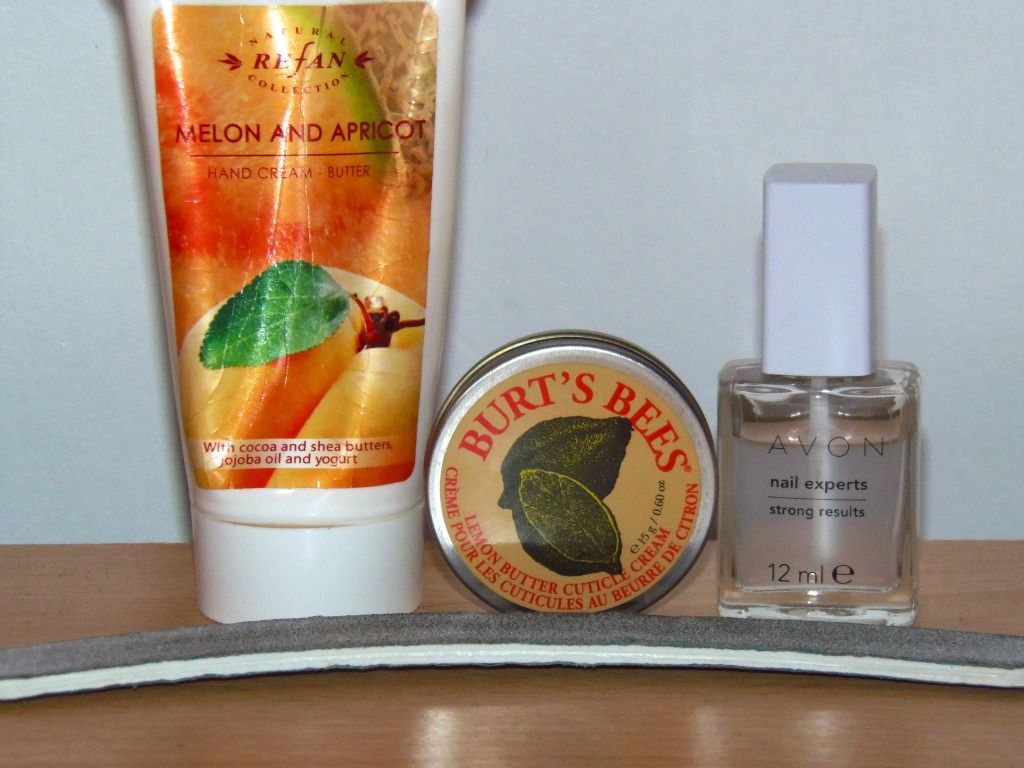 Use the nail polish rich in calcium, which is  allocated to the cracked nails , and also  use nail polish that contains a private additions, such as diamond dust, which works to strengthen the nail through the formation of protection layer around  it.
Best nail care
Take into account to apply manicures Care products free of a formaldehyde substance, which cause severely dry and then crack them.
You must apply your nail polish only when needed , you should also remove the nail polish properly with good nail polish remover with pressure on the nail for a few seconds with a clean cotton , repeats with every fingernail.
Best nail care