Skin care
Dry Skin Avocado masks you can prepare at home
Dry Skin Avocado masks you can prepare at home
You must have spent a lot of  skin creams and serum and skin care products on your face. This is great, but what about preparing homemade effective natural skin masks? "What woman needs"will provide your, my dear lady, 2 effective recipe for the dry skin that were inspired of the Hollywood stars. Here are these easy recipes!
Dry Skin Avocado masks
Honey mask
Honey has long described as an active ingredient for the face for many years. It's full of beneficial nutrients for the skin , and it is a great moisturizer for dry skin. Here's the recipe that combines honey and avocado, and coconut oil to increase best moisturize, which comes directly from Julia Roberts.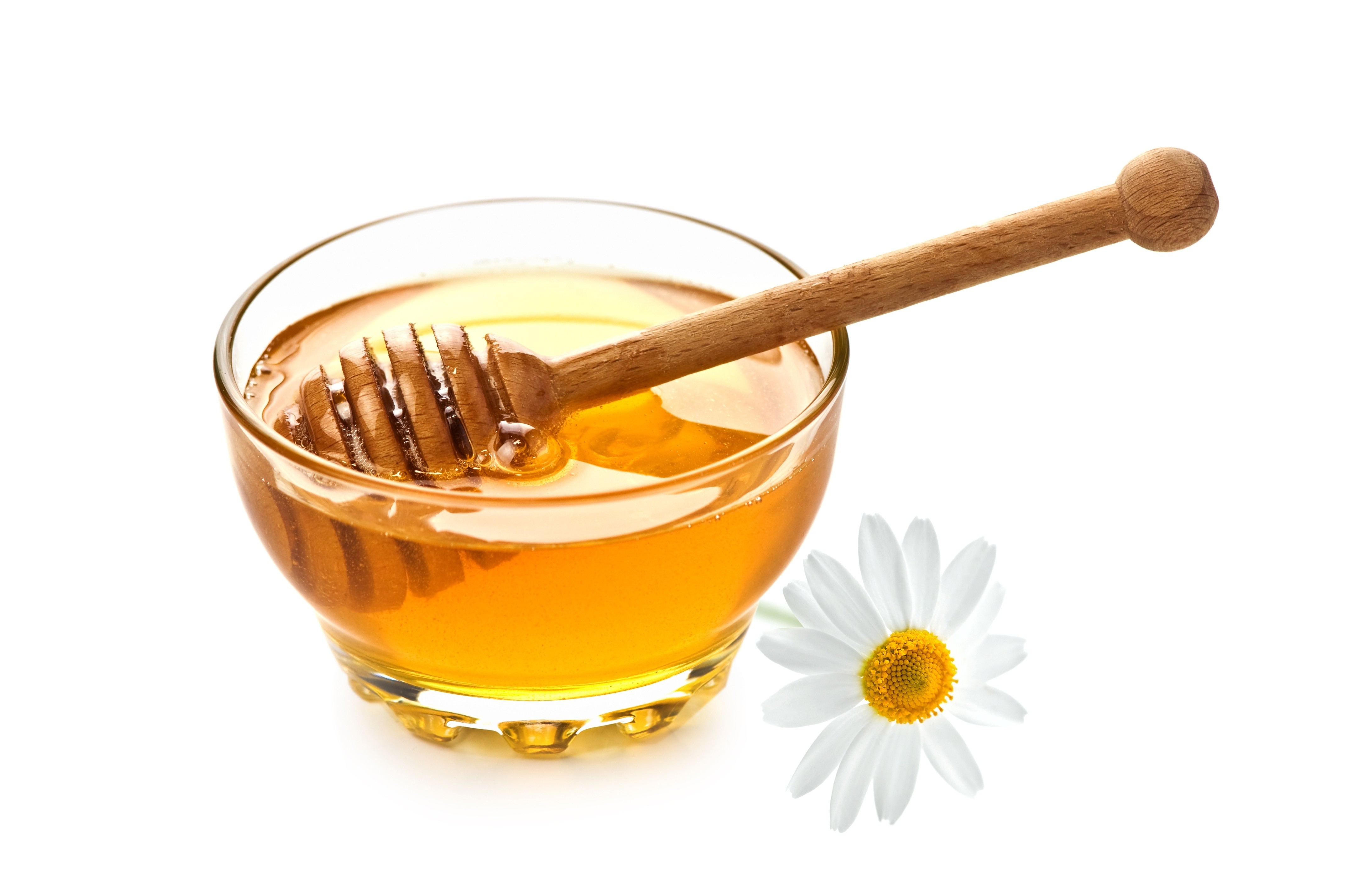 A spoonful of honey – Tablespoon coconut oil – a quarter of mashed avocado 
Mash an avocado by fork and add the honey and coconut oil. The mixture will be thick. Apply a thick layer over the entire face. Leave for 15 minutes. Then, peel this mask with your fingers, then wash with hot water to bloom pores. You will notice smoother skin!
Dry Skin Avocado masks 
Avocados mask
For dry skin, avocado is a wonderful component. A mashed Avocado on the face is a wonderful mask to combat  the dry winter. You just have to leave the avocado to dry before washing. Blessed with soft skin and moisturizing the skin just like Jessica Biel.
You can add a honey for more moisturizing. Here's a quick recipe:
Mash a peeled avocado,  Add two tablespoons of hot water and a tablespoon of honey and rub your face with this mixture and leave for 15 minutes. This mixture will not dry as does the avocado alone. First, wash your face with hot water and then sprayed cold water to close the pores. to enjoy the soft healthy skin.
Dry Skin Avocado masks