Easy homemade recipes of avocado to exfoliate your skin
Vitamin E, or what is known as "beauty vitamin", that it can be found in many fruits as avocado. your skin really need this vitamin, as is the need to peel once a week to protect skin from changing weather and its effect on the skin, such as blackheads, pimples, and drought problems, peeling maintains the skin smooth all the time, and prevents the growth of hair under the skin, in addition to that protect you from the symptoms of wrinkles and premature aging as long as possible, and also gives the skin a bright youth look .
recipes of avocado to exfoliate your skin
"What woman needs" will provide you today with 2 easy homemade masks for your skin of the avocado fruit, follow us, The first mask is consisted of:
Small tablespoons of natural yogurt.
The nucleus of avocado fruit.
A spoonful of honey.
How to prepare:
First, mesh a fruit of avocado and mix well with yogurt, then apply the mask on your skin with a massage in circular motions for 25 minutes, then rinse your face with warm, then cold water, preferably peeling skin once every two weeks for the dry and normal skin, once a week for the oily skin.
recipes of avocado to exfoliate your skin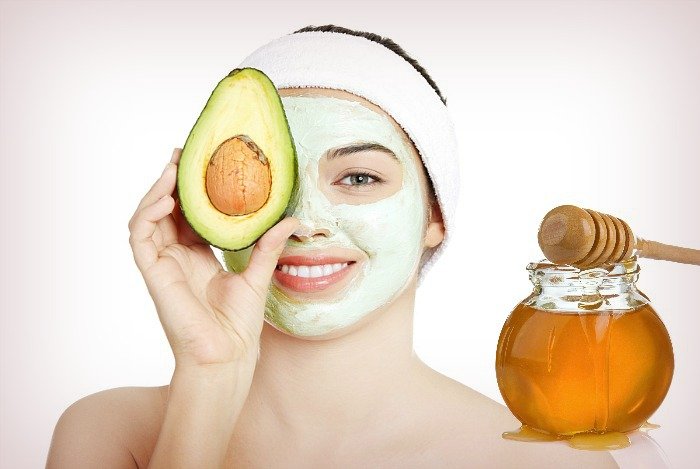 The second mask components:
This mask works to exfoliate your skin and purify its pores and get rid of blackheads.
One teaspoon of ground oats.
A quarter fruit of  mashed avocado.

How to prepare:
Mix oats with avocado puree until we get a homogeneous paste, used to massage the skin in circular motions for two minutes, and leaves on the skin for 15 minutes and then rinse with cold water.
recipes of avocado to exfoliate your skin