Skin care
Effective Homemade recipe smooth chapped lips
Homemade recipe smooth chapped lips
If you suffer from chapped and dry lips, why do not you experience this effective and easy recipe with us?
The most important ingredient in this recipe is banana, which is very rich the vitamin particularly B6 vitamins and minerals, most important of potassium and magnesium which can effectively enhance softer lips and fiber to peel thin skin of the lips.
Homemade recipe smooth chapped lips
Also see: DIY lip balm recipes moisturize chapped lips
 
How to prepare the mixture
All you have to do is mashing a piece of fresh banana, add a little honey with natural coconut. Mix the ingredients well and then distribute it on the full lips, then you have to take a little rest, for ten minutes at least, after that you could easily wash your lips.
You will feel, after washing the mask, with a great softness on your lips from the first. You can then massage your lips with a little olive oil, coconut oil or walnut oil to enhance the suppleness and moisturizing of your pretty lips.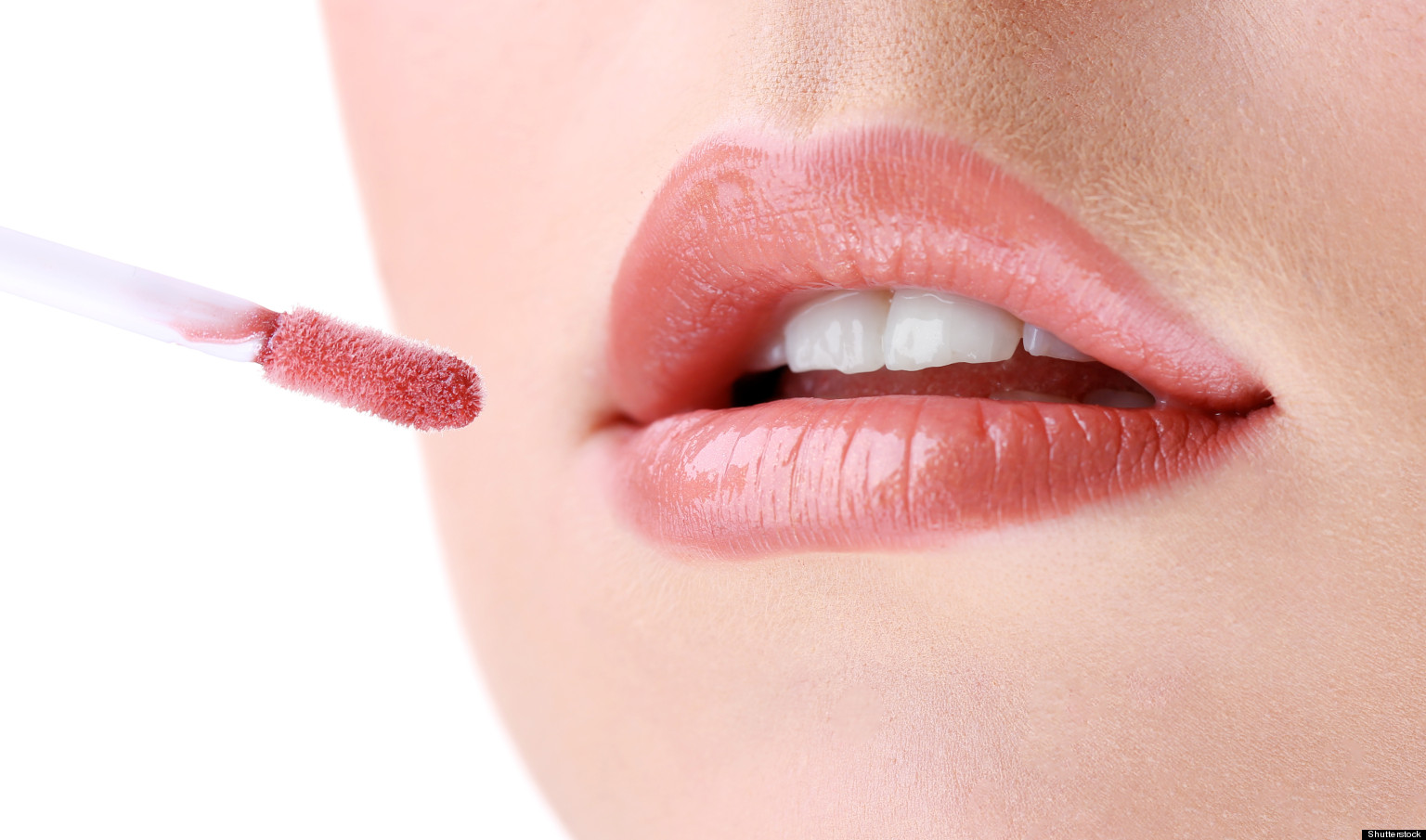 Homemade recipe smooth chapped lips