Effective trick makes oily skin makeup stay longer
Oily skin is one of the skin types that characterize by the secretion of too much oils that in the same time provides you with elasticity and prevent the signs of aging to destroy your beauty, but in the same time cause you some problems.
Also see: Smart makeup tricks for long lasting lipstick
One of the beauty problems of the oily skin, that you can not maintain your makeup throughout the day. This, due to the secretion of a large amount of oil that distort it. Besides beauty tricks that we have mentioned earlier, each woman with oily skin should follow this tips for a makeup lasts all day, there is an additional trick, too. This step is to prepare a homemade toner in the house, which helps you to skip this beauty drawback.
Effective trick makes oily skin makeup stay longer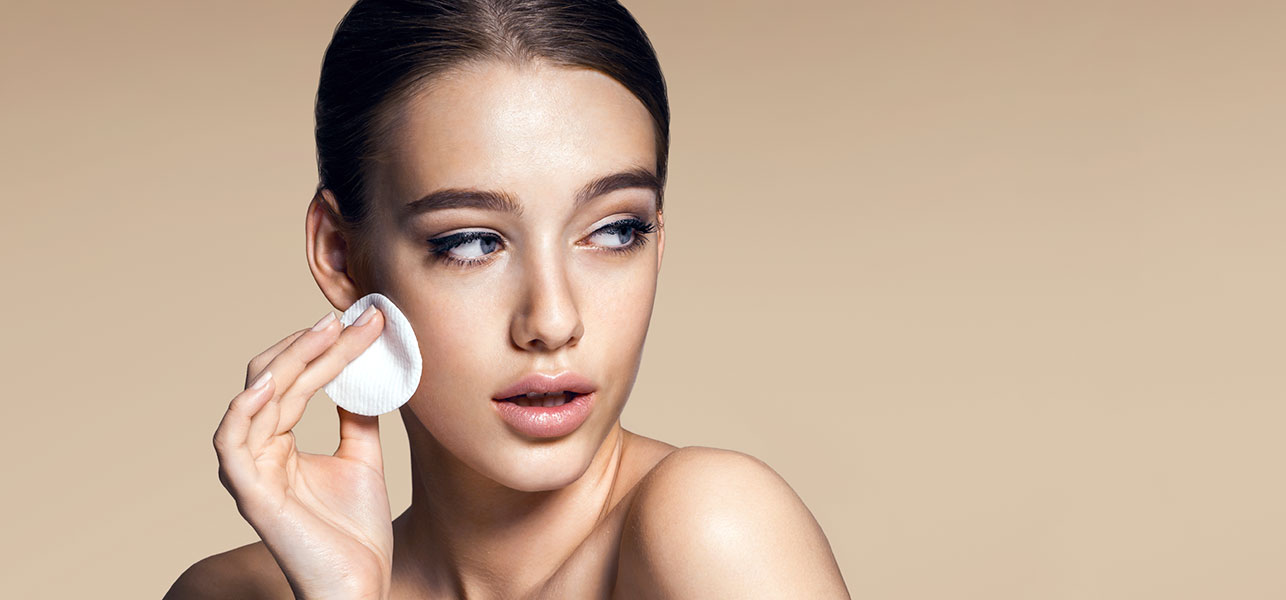 Prepare a natural homemade toner yourself without taking a lot of your time. Mix apple cider vinegar with water or green tea, These two components helping to create a balance in the pH levels in your skin. Then, apply this toner before you put your skin moisturizer cream, the result is guarantee.
Effective trick makes oily skin makeup stay longer