Tom Ford spring/ summer 2019
After Tom Ford, on the last two seasons, prefer to follow See Now Buy Now's strategy, the American designer excluded himself from the New York Fashion Week to make us wait and see how to launch the Spring 2017 collection. From the Tom Ford website, the new designs were introduced on March 13 and immediately became Available on the market. All of the styles have captured our attention with their geometric shapes and the way they are arranged in layered style.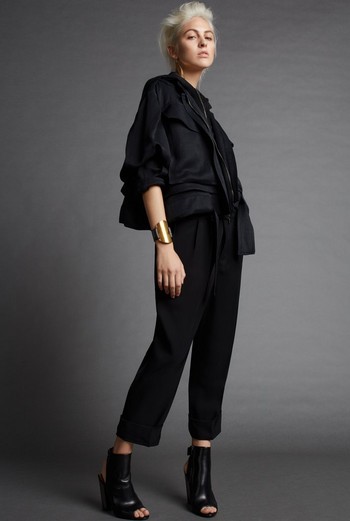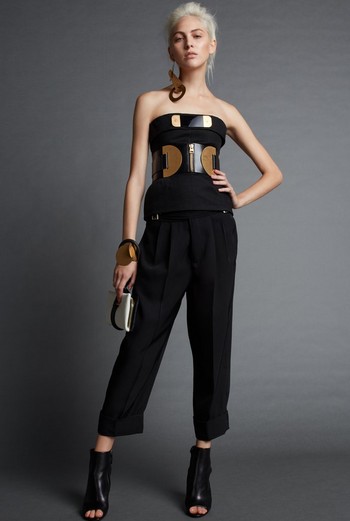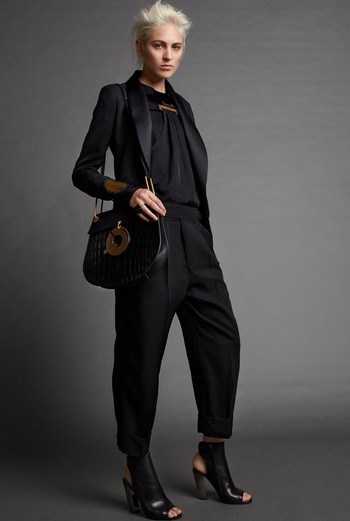 White and black colors dominated this collection along with the metallic colors that emerged as glittering embroidered beads and overlapped with the other two gradients in an innovative manner. we  selected  you some perfect styles  of this latest collection in order helping you to cope the fashion lines  all over the world.
Tom Ford spring/ summer 2019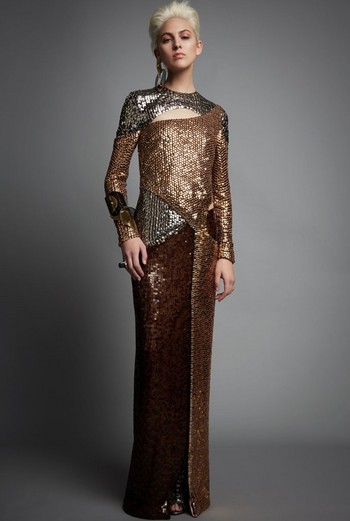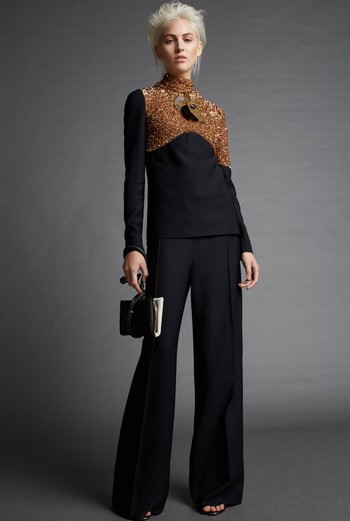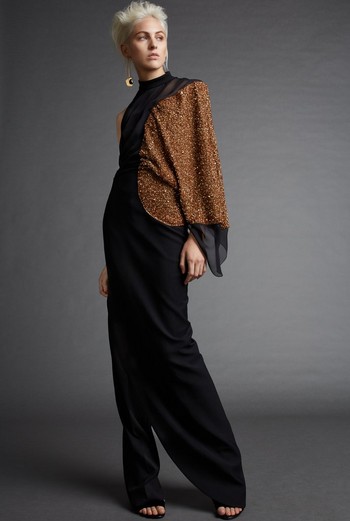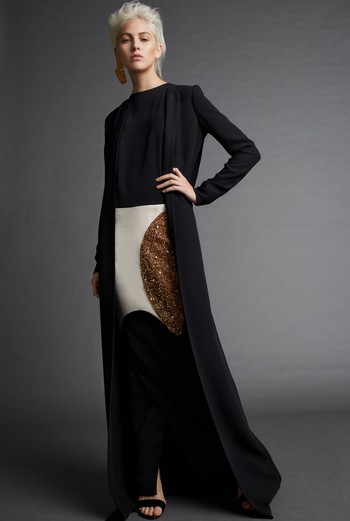 Tom Ford spring/ summer 2019