Latest bouquet of spring fragrances 2019
Perfume of this year mimic spring which fill of magic, adds you more attractiveness, charming and exciting. "What woman needs" provide you bouquet of 4 modern version Perfume for this spring season, namely:
spring fragrances 2019
Stella McCartney Pop
Wooden feminine, floral, modern and  audacious fragrance, embodies the features of the new generation of stars. Combines sandal wood and brilliant tuberose flowers , which blend with the rich smell of sandalwood. It comes in a youth bottle with simple lines and a circular lid.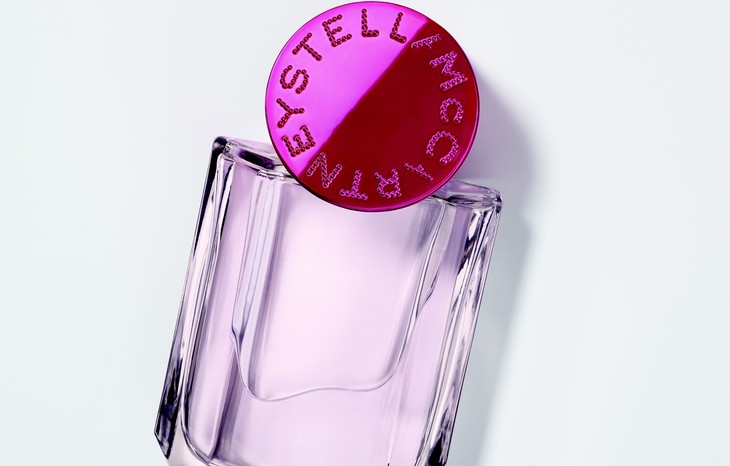 Angel Schlesser Pour Elle
Gentle spring Fragrant flooding with inspiration formula combines bergamot, tangerine, grapefruit, red berries, jasmine, orange blossom, peony, pear, Patchouli, dark chocolate, vanilla and tonka bean.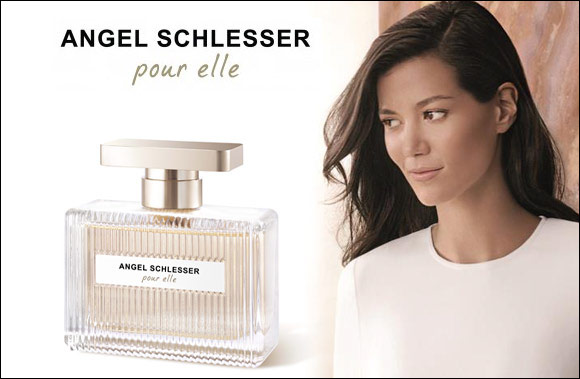 Acqua di Parma Rosa Nobile
Featuring of refreshing roses inspiration bouquet , it comes to you in the luxury packaging similar jewel-like full of beauty, tenderness and softness is just as mist inside. It's the best work of the Italians skilled craftsmen . The composition is rich in Mandarin, bergamot, pepper, peony, violet, lily of the valley and Italian roses, refreshing and unique.
spring fragrances 2019

Valentino Donna
For the lover of the soft perfume with Italian flavor, offering you a high-end Valentino on the form of a sugary attractive flavor. It's female fragrant "Donna" , it's befitting different occasions and ambiance seasonal spring and summer. Aroma begins fragrance of bergamot mixed with touches of lilies flowers lilies. The base comes alluring and sensual, it contains three tones : patchouli, leather and vanilla.
spring fragrances 2019