Hair
Latest fashion colors of hair dyes 2019
Latest fashion colors of hair dyes 2019
hair dyes
If you one of renewal lovers, and you like to change the color of your hair and  also, fond of keeping up with the latest fashion and following everything new , so we on your lovely blog "What woman needs" present you  the high fashion for the season of 2019 of hair dyes colors .
The colors of hair dyes for this season are characterized by boldness where you will find new colors that have entered in hair dyes which were not familiar before, but they  entered strongly in this year, as there are fixed colors are supported continuously in all seasons, and there are other colors are old and returned to overlook us in the 2019 season
Latest fashion colors of hair dyes in 2019: –
1. Ombre Hair ,  fashion still controls the hair dyes for this season, where they appeared in 2017 and continued to 2018 season too, and is one of the best color and a lot of celebrities  adopted this Look, which is about gradations of brown color is applied on the locks of hair.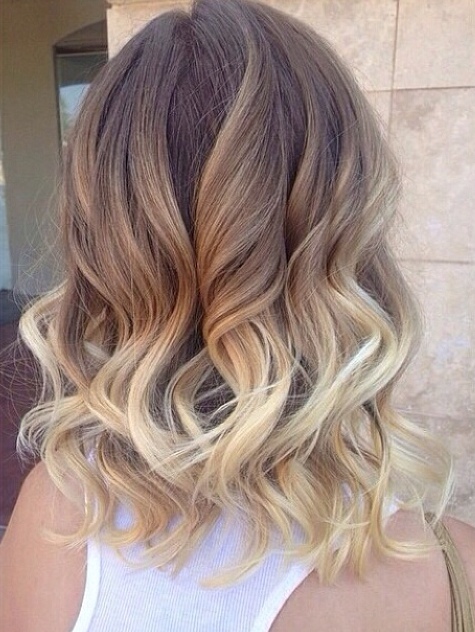 hair dyes 2019
2. Red color, if you are one of the lovers of fiery colors, Try gradients of the red color for this season, which is one of the latest fashion, such as dark red, orange or reddish, to get modern and lively view .

3. gray and oil color, these are the colors of the latest fashion for hair in 2019, Mix gray that tends to white with oil ripples , this shows you  with modern and bold views.
4. gray with purple, is also the latest fashion, this fashion adopted by a lot of the celebrity stars , this mix of gray and purple ripples gives you a unique view, if you like this bold and distinctive view , try this color on your hair. We hope you like our unique tips and pictures for today, enjoy it.
hair dyes styles