Lovely collection of Spring floral wedding dresses 2019
The floral Wedding dresses, which are decorated with lovely spring . colorful flowers, are undoubtedly an ideal option for the traditional bride, who is seeking to give the impression a little away from the traditional white dress. So, what is the trick that you can do to win the best outfit while wearing the dress which is decorated with flowers on your wedding day? Here are some important tips for choosing the best dress best suited to you:
Spring floral wedding dresses 
If you dream of the white dress, and can't get away from thinking about the dress which is decorated with flowers, then, it is the time to practice what you are going to do over and over again , in order to reach a compromise. Look for a dress only decorated with flowers from the top or from the bottom.
Take care of your size and the address size. If you are skinny with small size, try  the floral dress with small prints and flowers , so as not to overwhelm your body. but if you have a large size, on this case, you can choose the floral dress , which is adorned with the large flowers .
Also see: The most prominent Christian Siriano spring wedding dresses 2017
If you want to get a modern, elegant, trendy look, you can play with the dress cloth , Decorations, its layers, conflicting fabrics, choose fashion that you dream of. The mixing of fabrics and various features is a great way to highlight the beauty of the dress , which is decorated with flowers.
Today, "What woman needs" collect you a great collection of the spring floral wedding dresses for extraordinary look;
Spring floral wedding dresses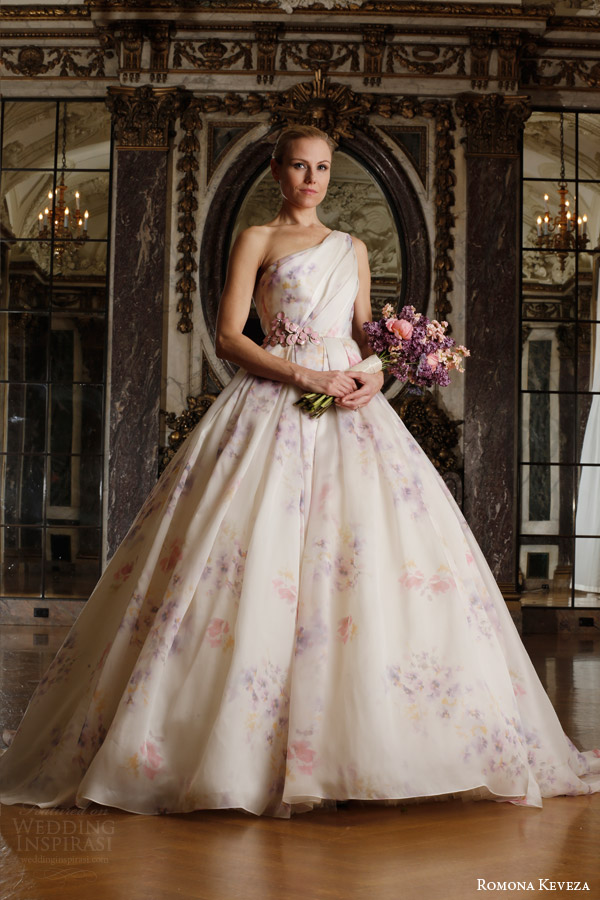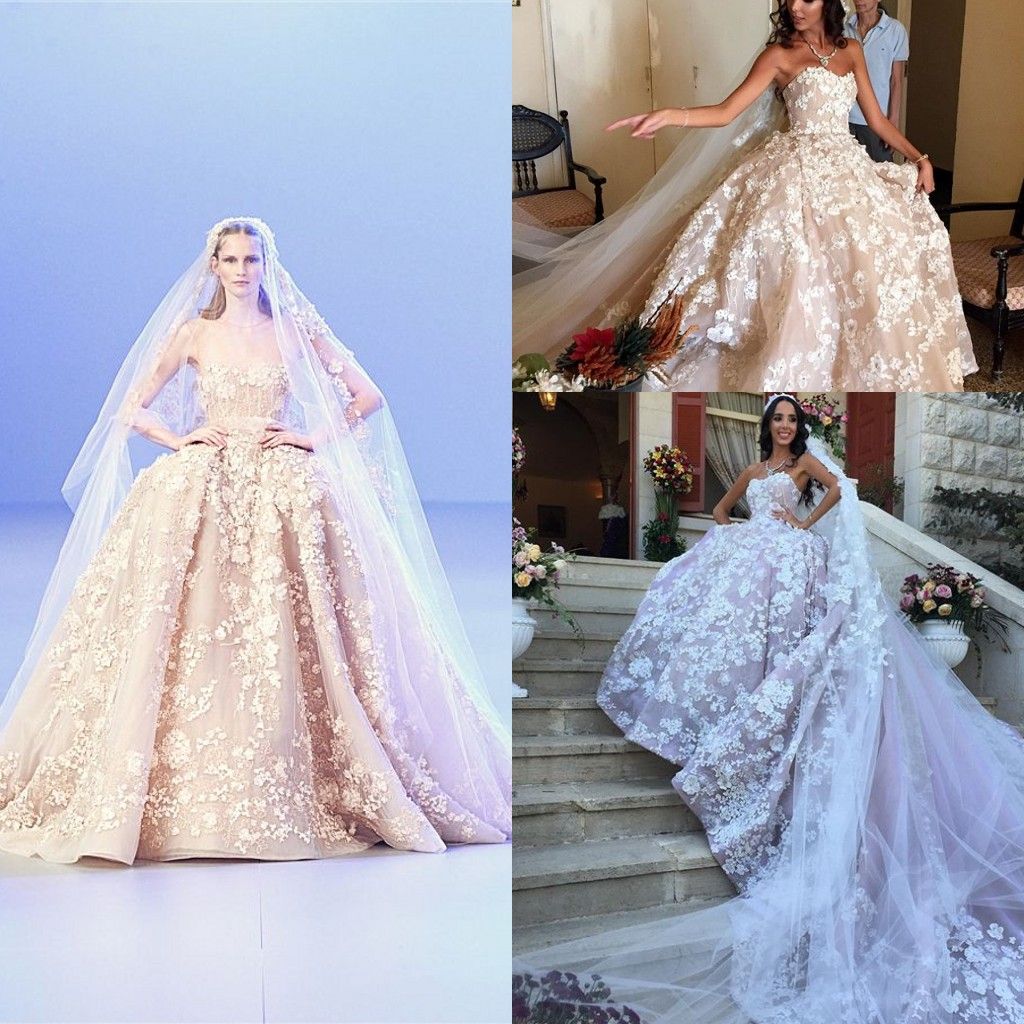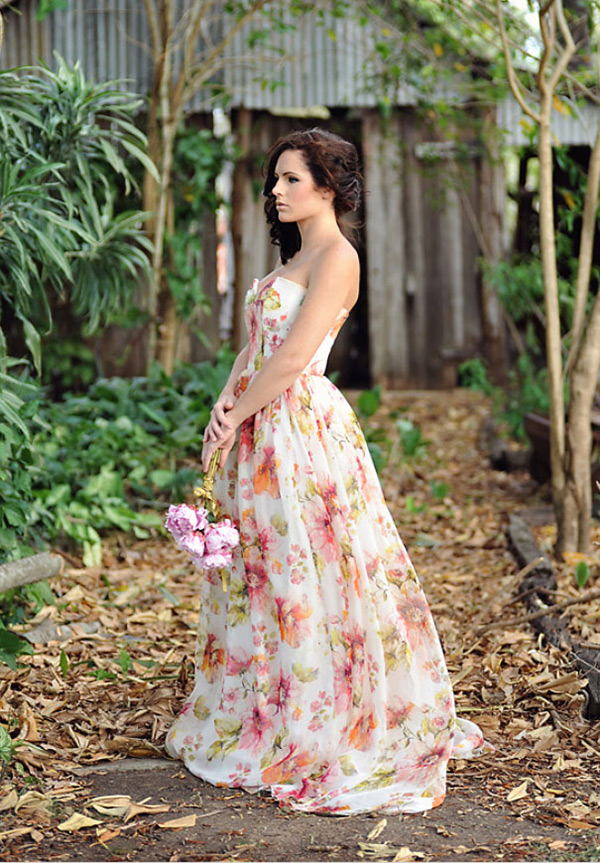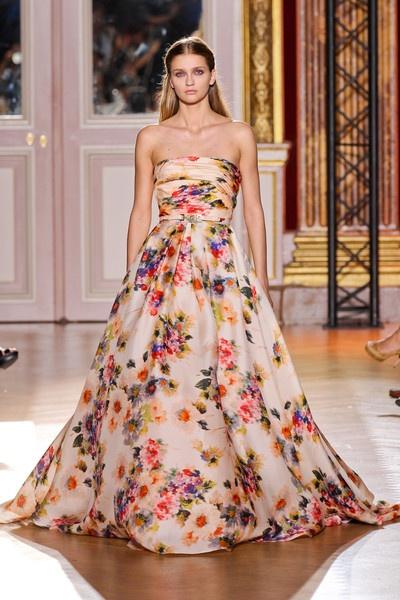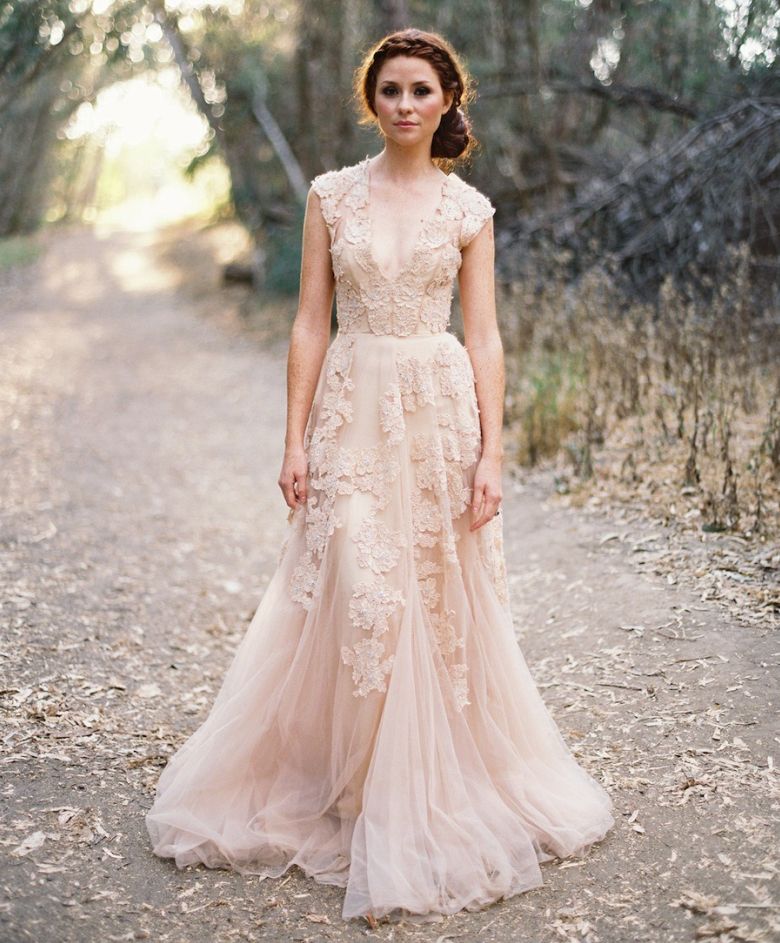 Spring floral wedding dresses