Natural Homemade remedies for dry scalp and dandruff
Are you suffer from sensitive scalp and dandruff? The reasons may be different, and in different circumstances, but dry scalp appeared when you lose a lot of your skin needed hydration, and which may be affected by cold weather as from air conditioners, not drinking enough water. And it may lead to dandruff largely. here are a list of natural remedies to cure dandruff and dry scalp.
dry scalp and dandruff
1. Honey
The honey is one of the best treatments, as it has the properties of anti-inflammatory and anti-fungal at once.  you can mix honey with warm water, and then massage on your scalp. Let it a few minutes before washing it with warm water. You will find that dandruff and eczema will disappear almost two weeks.

2. Coconut oil
For dry scalp and dandruff,  the coconut oil is a very effective solution.  as it can reduce the effects of fungi on the scalp and lends the skin with the deep moisten, heat the coconut oil until it becomes a liquid, and then massaging your scalp. Let it few hours and then Wash your hair as normal.
dry scalp and dandruff
3.Mint oil:
It's  not only contributes to re-balance the PH of your skin but also constitutes a naturally antifungal and antibacterial. just you need to massage your scalp with mint oil nicely on your scalp of places where you feel dehydrated or itching.

4. Lemon
Lemon juice is not preferred in case of eczema or pain in the scalp, it increases the irritation in the sensitive skin, but in the case of dandruff is stunning in its effect. To use it, mix a part of the lemon juice with a portion of the water, then spray on your hair, and then massage with your fingers, and wash your hair naturally.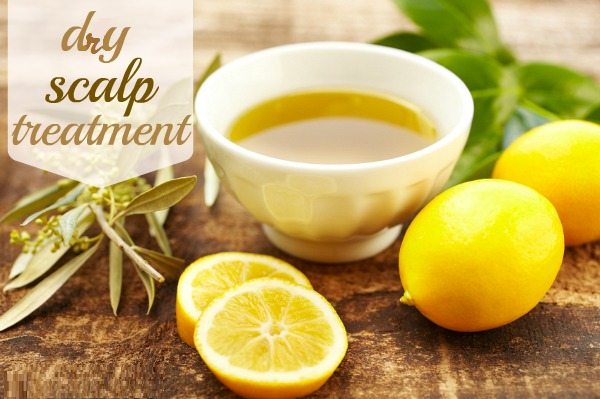 dry scalp and dandruff