lemon for strong and healthy hair
Lemon belongs to the acid species of plant, this fruit comes in yellow or green color, lemon is characterized by sour acid taste and is rich in many vitamins useful to the body, such as vitamin C and vitamin B in addition to mineral salts, and other nutrients. Lemon is a basic ingredient in every kitchen and can never be dispensed with as a basic ingredient for food and salads especially. Here are some of lemon benefits on hair:
 
– Lemon helps to get rid of the dandruff, for this reason, we often note that it is the main ingredient in hair treatments. So, prepare a home remedy of lemon and olive oil and massage your hair with the mixture, then wash it after 10 minutes and notice the difference.
– Lemon stimulates the scalp and helps in the hair grow quickly. Mix lemon juice with a little olive oil, coconut oil and apply the mixture on your hair for more strength.
lemon for strong and healthy hair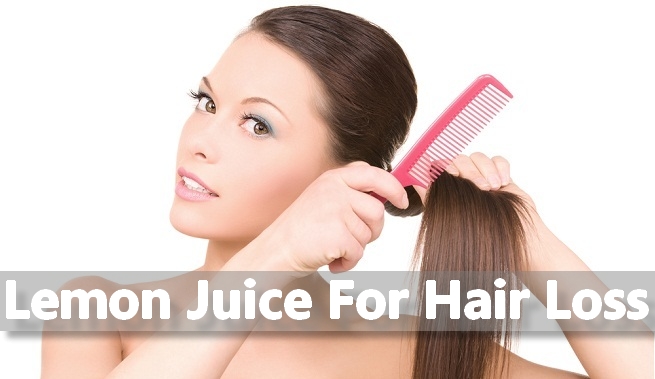 – If you suffer from hair loss, Sprinkle the lemon seeds with black pepper and mix the mixture with three tablespoons of vinegar and three teaspoons of lemon juice. Apply the mixture on the scalp and leave it for 10 minutes and then wash your hair with lukewarm water. For better results class this recipe twice a week and eliminate the problem of hair loss.
– To lighten your hair color, get rid of chemicals and use lemon to lighten your hair naturally at home. Combine a little lemon juice with vinegar to get rid of the fatty hair problem. Coconut water is a natural balm for hair, especially if it is mixed with lemon juice and applied to hair.
lemon for strong and healthy hair