New creative designs of wallpapers for home decor 2019
wallpapers
Many tend to use for the wallpapers with inscriptions as they help to contribute to highlight the beauty of the rooms of the house, especially in bedrooms . Note that a good selection of colors and design makes the walls of the tight spaces rooms look spacious , or to suggest its high ceiling or low-and verses vise. 
Also see 6 Cozy Modern kids bedroom design ideas 2016
We are going to inform the readers of "What woman needs" on the main points to help in the good selection of the walls paper of the interior spaces by using the smart tips of global interior Designers ;
The wallpaper of decorative materials are commonly used in recent times, because it is characterized by fast installation and the diversity of design, and save the efforts as well , as it gives a harmonious and creative spirit of the place that they put on it.
It should be noted that the choice of wallpaper that are with  light-colored background makes the room look bigger, and that the use of the walls paper of a small  inscriptions give the impression to widen, while those are loaded with vertical lines are perfect choice for the high ceiling.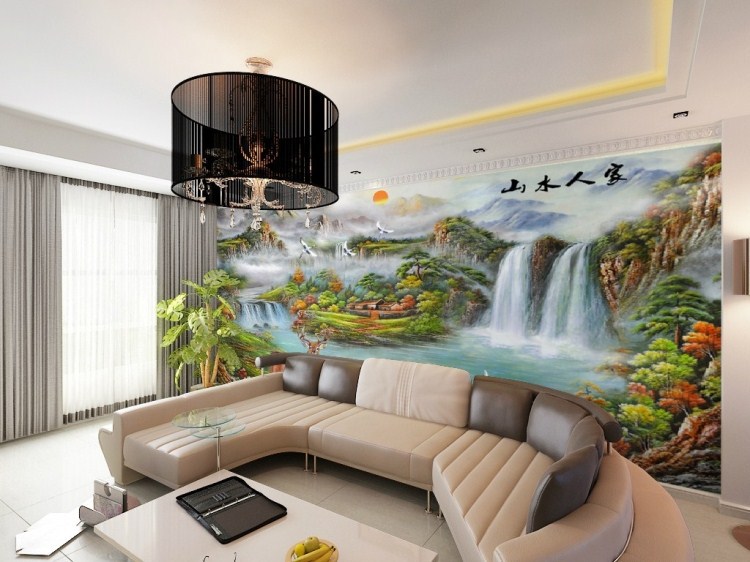 Note that the walls that are exposed to direct sunlight and extreme heat, as is the case with the outer walls of the entrance of the house or that on face of big window, causing fading  to the colors of the wallpaper, as cracking and damaged.So be careful, now we hope you like our special and unique designs of wallpapers that will add a touch of modern and elegance to your home decor, enjoy them.
wallpapers designs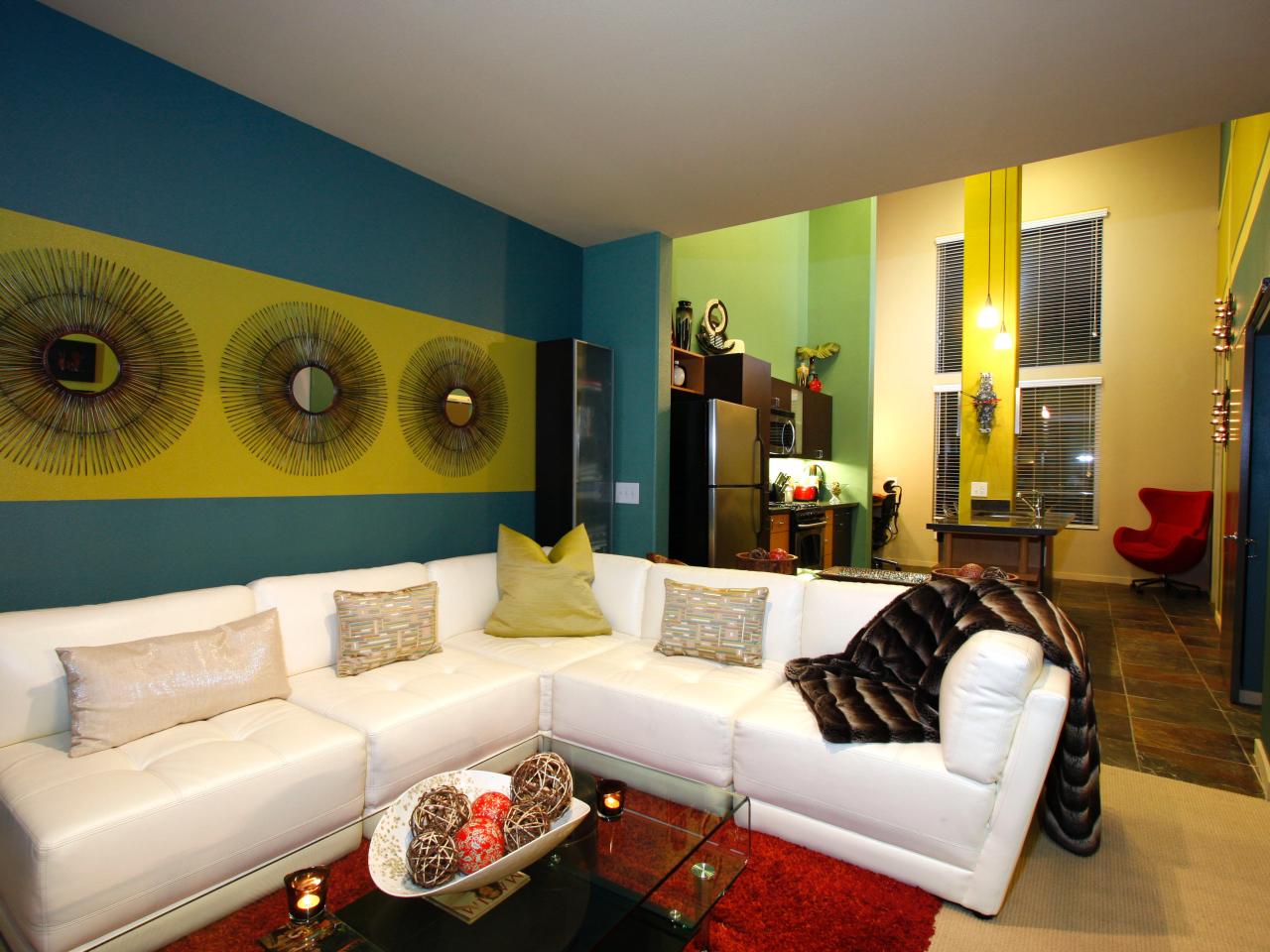 wallpapers for home decor