Olive oil amazing benefits for hair care
It is well known that the benefits of olive oil is countless, when you discover yourself its benefits for the hair, you will not give it up in your routine that you follow to take care of your hair, and natural recipes will remain important that is a good friend of hair.
Also see:Try The olive oil hair bath for the dry and brittle hair
"What woman needs" offers to you the benefits of olive oil for healthy hair: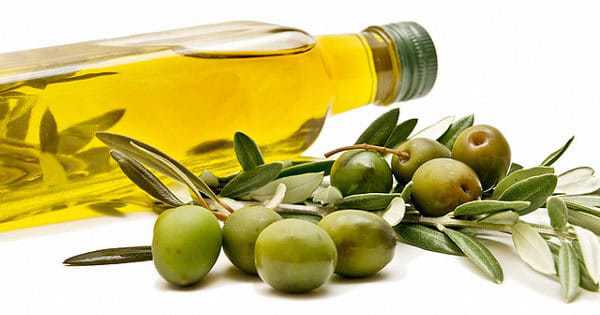 Olive oil helps in getting rid of dandruff:
You can use olive oil with lemon juice to get rid of dandruff effectively, as the acidic of lemon works to get rid of dandruff but it makes the hair dry and here comes the role of the olive oil to moisturize the scalp.
Mix equal amounts of lemon juice, olive oil and water and then Rub your scalp with this mixture, leave for 20 minutes and then wash your hair with water. Repeat this method once a week to get rid of the dandruff altogether.
Olive oil amazing benefits for hair care
– Olive oil gives you shiny and healthy hair as well as preventing hair fall:
Use olive oil with black cumin powder by a cup of olive oil and three tablespoons of black cumin powder, then leave a while on fire, then leave to cool down, apply this mixture on your hair ,well and then leave it for an hour, then rinse.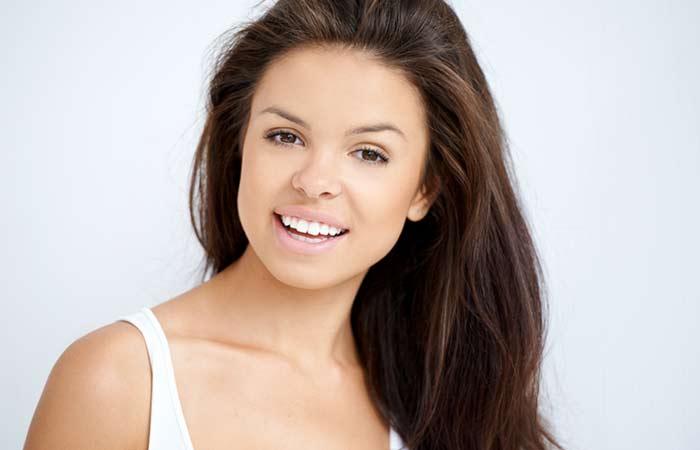 – Olive oil moisturize dry hair:
In winter and summer, hair is exposed to many factors that lead it to the drought and then brittle and falling, you could use a little olive oil to get a well-groomed and silky hair, it's a quick solution to the problems of dry hair.
Olive oil amazing benefits for hair care