Smart tips on choosing wedding dresses
Despite the many attempt by some world designers to add several colors on the wedding dresses, but the white dress still the most popular. But the choice of the bride dress is not an easy job, it may make you the queen of the night of your wedding, or may reveal the flaws of your body, it could take off your self-confidence. Here are some tips shall be taken into consideration in choosing a wedding dress, so you get a good result;
choosing wedding dresses 
Try to choose a wedding dress that expresses your character. Do not wear a dress you are not convincing with it , that does not reflect your personality, even it likes your friends.
Choosing the proper color for your skin is really important. as the bride with brown skin fits the dark colors as beige. As for the bride with white skin, she can choose white dress.
Also see: Your guide for choosing best wedding dress veil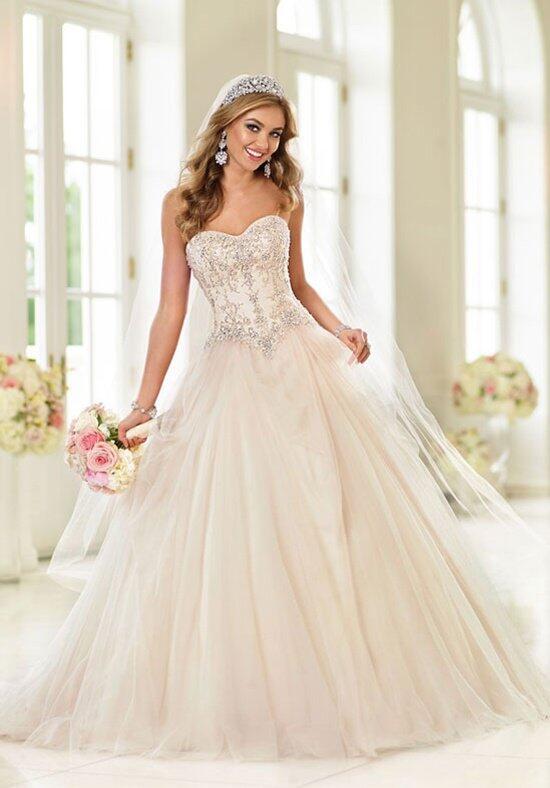 choosing wedding dresses 
The dress weight plays an important role in making the bride feel comfort , because the heavy weight may cause a nuisance, don't wear the heavy one during the night of the wedding. When choosing a dress, try to fit as long as you can in order to feel its weight and disturbing elements in it.
The dress plays a role in highlighting your beauty and conceal your body flaws . So, Select the suitable cut or appropriate model. If you're full, choose a dress with narrow waist , and wide from the bottom. Maintaining femininity is really important matter. Choose a dress that stands out your outfit and on the same time highlights your femininity.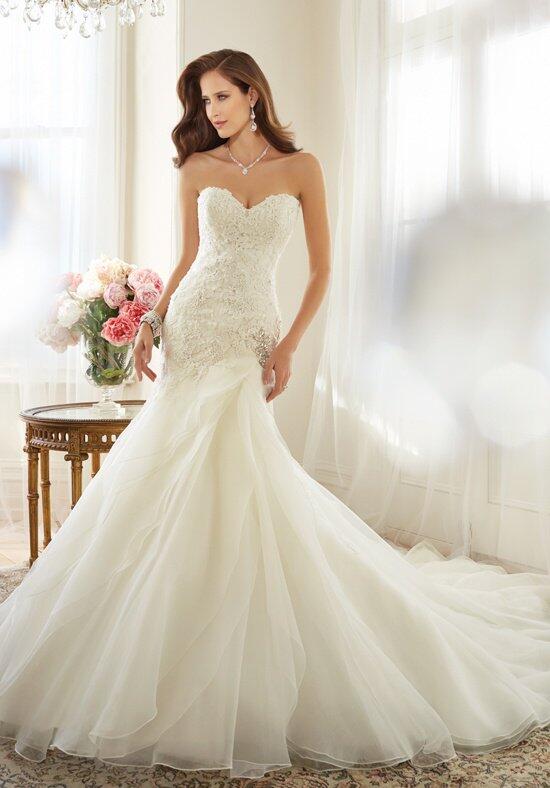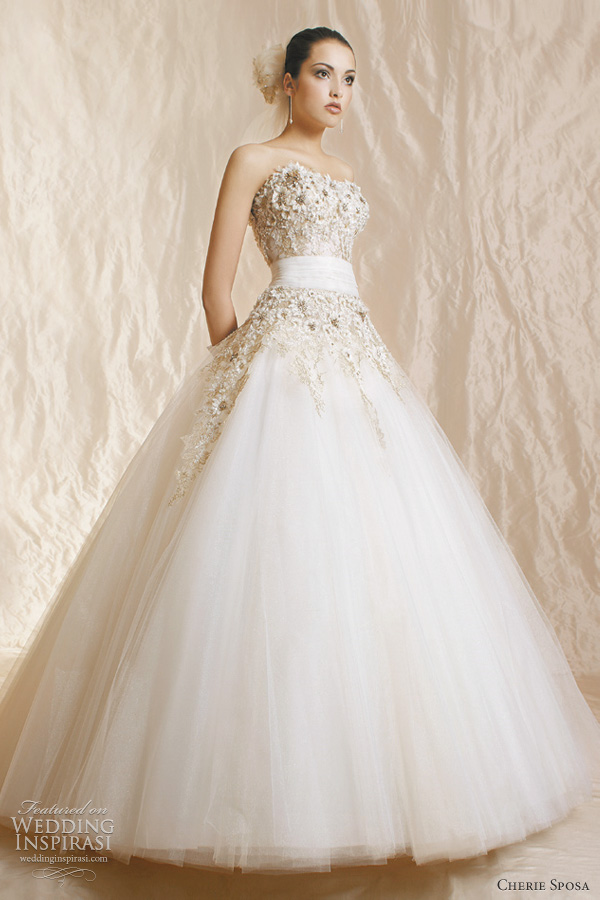 choosing wedding dresses