Hair styles
Summer trendy cool hairstyles you should try
Summer trendy cool hairstyles you should try
As much as we love summer , so full of vitality, travel and relax on the beach, as far as we feel that the humidity is one of the worst things that we face through during this period; we can not enjoy our lovely hairstyle for more than two hours.
Also see: Distinctive Summer braids Hairstyles for the elegant woman
Therefore, "What woman needs" will present you the most prominent styles for this summer, which will help in maintaining the shine for the longest time: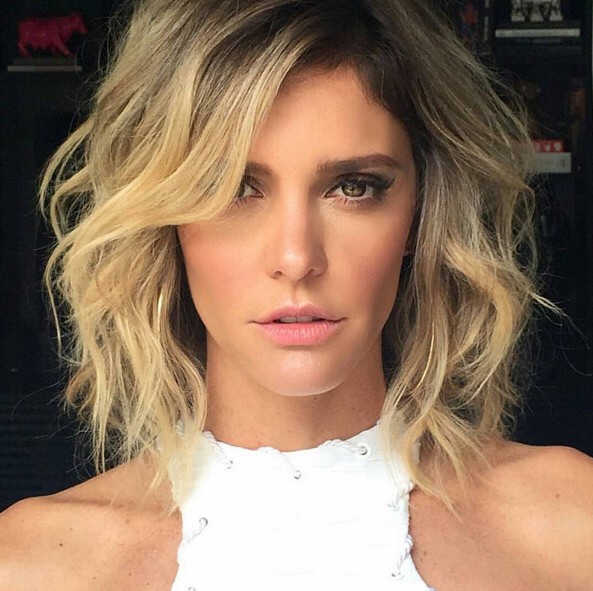 Summer trendy cool hairstyles  
1. Wavy hair : it is a classic and a perfect hairstyle for long hair, if you have long hair, this hairstyle will help you keep your hair back until it does not come on your face, all you have to do is curl your hair using curly machine, and left for some time until you get a fantastic wavy hair, then fasten your hair from the front with stylish pins, and leave it drop down and wavy from behind.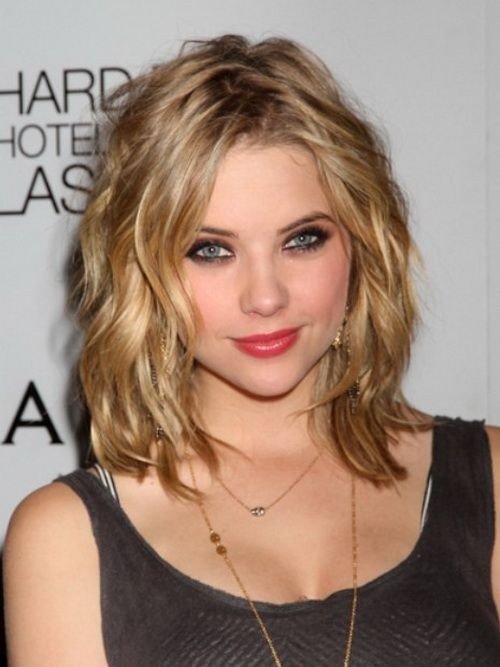 2. French braid: This hairstyle is featuring of making you feel that you are the queen, it is also the best option for a day at the seaside, all you have to do is making a French wide braid on your head, then collect your hair from the back in the form of a bit chaotic bun.
Summer trendy cool hairstyles  
3. Braided crown: this hairstyle helps you get rid of dropping down your hair on your back and shoulders, all you have to do is making a braid with more volume and wrapped around the hair on the form of the crown .
4. Classic braid: If you were not to have the ability to make French Curl diligently , you can make the classic normal braids at the end of your hair with a few accessories on your hair as head wraps.
Summer trendy cool hairstyles