The best hair care tips for fall – winter season
hair care
It comes to us every season of the year a new set of views of fashion, habits and clean the skin, and hair care systems. As we all know, the curiosity of  woman is  her companion who can provide the best of what she has. With the beginning of each season, women begin to experience different types of aesthetic reforms that is committed to improving its appearance, or improve the natural beauty, or provide them with great benefits in super speed. But in fact, it is very rare that a single solution suitable for everything, is able to meet the personal requirements of each individual one of us is available.
Today we are going to provide you the best hair tips to deal with it on the fall – winter season, follow us,

• You must not over the styling of hair! Whatever the trends of the fall, remember that the heat affect the locks of your hair and make it weak and pale and devoid of life. Try to limit the use of heat dryers tools , The heat actually damage the hair!
Also see The secrets of Indian women silky skin and hair
• Change your hairstyle! Whenever it was time for the new season, women usually feel the need to change her hairstyle and get the views of dramatic distinctive hair. It's a very good idea indeed! Condition to be studied carefully and under the supervision of a professional stylist and talented hair. In spite of the difficulty of it, but that change hairstyle can support your confidence levels.
• Do not put a hat or scarf if your hair is wet! If you do this, the locks of your hair will dry flat and appearance look Overcast strongly. In this autumn, before wearing the hat, be sure to dry your hair and use hair products with supportive designed to give more density for light hair.
hair care tips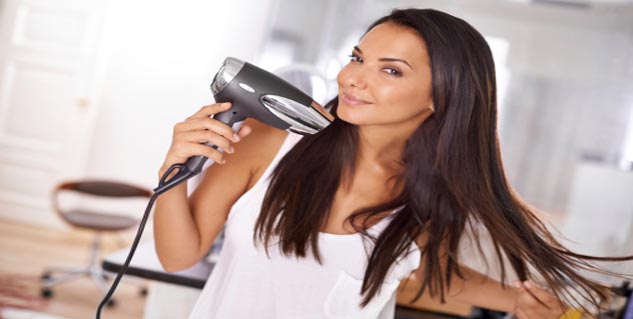 • Use a shampoo that has the characteristics of ultra-moisturizing. that can rid your hair from drying out, and fights wrinkles and gives your scalp too moisturizing, leaving your hair with smell of refreshing , soft and gorgeous appearance can be controlled easily.
• Do not go out while your hair is wet! It's not about the possibility of exposure to disease only: when your hair is wet, be more susceptible to damage and breakage.
Winter hair care