The best natural homemade treatment of dry hair
If you have a dry hair, then you have to read this article to know more how to deal with this kind of hair using natural cures and recipes that you can prepare at home with your own help.
homemade treatment of dry hair
1. Coconut Oil
Coconut oil is a natural moisturizer provides hair with the necessary nutrition to strengthen the roots and scalp. Use a suitable  amount of coconut to massage your hair and scalp, then cover with a good plastic lid, and leaves throughout the whole night. In the morning wash the hair with a good shampoo to get a smooth shiny and strong hair.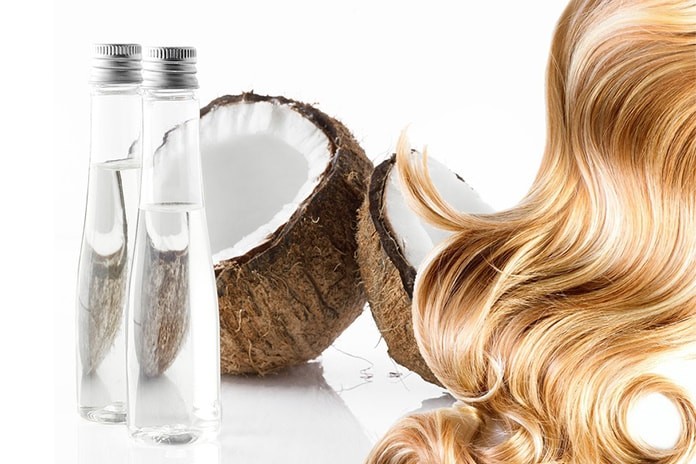 2. Olive oil
Olive oil is a natural balm helps for dry hair treatment effectively. It contains linoleic acid, which helps to maintain internal moisturizing of hair and restore its natural smoothness. Use olive oil as an oil massage for the scalp for 15 minutes, then left overnight. Wash thoroughly after using shampoo with conditioner.
homemade treatment of dry hair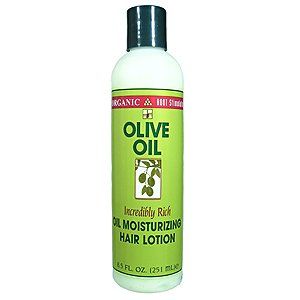 3. Honey
Honey is of the ancient remedies that have been used to treat dry and damaged hair and restore vitality and protect it from bombing endings. Honey helps to keep the interior moisture to the hair follicles, which gives you a smooth and healthy hair.
Mix a little honey with lemon juice to get rid of dandruff. Honey can also be mixed with olive oil and leave it on the hair for 20 minutes, it helps to moisturize and soften the hair effectively.
4. Aloe Vera or Aloe Vera oil
Aloe Vera extract is used widely in the preparation of many hair care products for the treatment of pounding endings, get rid of dandruff and treatment of bacterial infections of the scalp. It also contains many essential nutrients to nourish and strengthen the hair roots.
Mix aloe vera gel with any of the natural oils such as oil coconut, apply on the hair for 20 minutes before you rinse with your suitable shampoo.
homemade treatment of dry hair