Makeup
The best Spring lipstick color trends 2019
Spring lipstick color trends 2019
If you want to get a beautiful look in terms of makeup, why don't you choose the appropriate ways and tricks for it? "What woman needs" will help you today by providing the top lipstick trends 2019 and lipstick tricks make your lips look stylish and distinctive with long lasting to give you a sense of excellence at all times of the day.
Before you wear lipstick, you should peel off the dead cells that will spoil it. You can resort to peeling through a toothbrush dipped in a little honey and sugar and move it on the lips in a circular motions and moist lips with lip balm.
Also see: Avoid these 6 Common mistakes of wearing lipstick
Apply a layer of foundation cream on the lips using a sponge to help keep lipstick longer on the lips. Then determine the area around your lips with the highlighter and blend it with your skin and the edges of your lips slightly.
Spring lipstick color trends 2019
On the center of the lip, apply the shiny powder to reflect the light and your lips and look larger and then focus on the edges of the lips and determine the middle of the lips for more depth.
– Using a lips pen, create a deeper depth to your lips and make it fuller. draw the lips with the right pen and draw inside it lines from the middle to the sides and from top to bottom.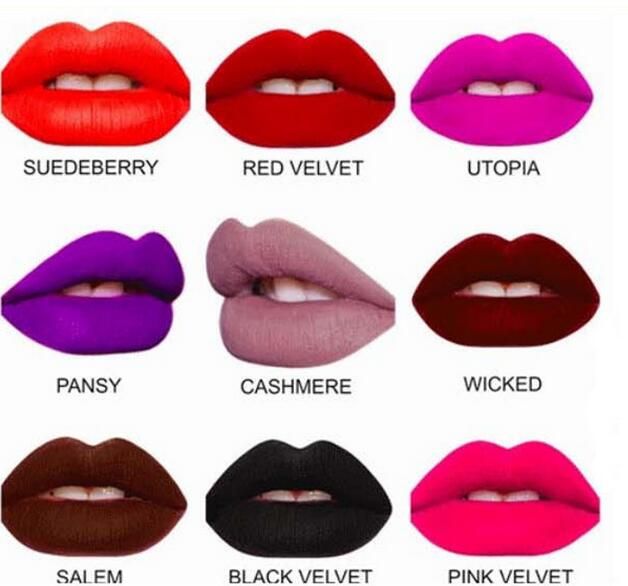 Spring lipstick color trends 2019