The latest fashion of the Wedding dress colors
All wedding dresses are fantastic , this is the reality you should know! But Do you believe that all of them will fit your body or your taste? Indeed, that each woman her own colors, which will increases her more radiance on her wedding day. " What woman needs" is going to provide you some little tips for choosing the right wedding dress color. Which color you are going to choose for your wedding dress?
Wedding dress colors 
Choose the color of the wedding dress according to what is popular, As for the most common today are white colors, gold, and silver. However, the increasing popularity of other colors such as pink and light blue.

Make sure that to take your choice based on your favorite color. Ask yourself: What is your favorite color ? What is the color that the groom will wear ? You can also choose the color based on the decorations color that you are going to adopt in your wedding .

Choose the color of the dress according to the season. If you are going to held your wedding in the spring, Choose a color among the pastel colors: pink and beige . but If you intend to held your wedding in the summer, we recommend choosing white and off -White and then add the fabulous jewelry colors like blue , ruby ​​red , emerald green, and others.
Wedding dress colors 

When choosing a wedding dress , always remember that . If you liked the wedding dress, but you  felt that the price is too high, look for another dress but cheaper. if you did not find the fitting dress, buy the one that you liked in the first place, no one knows it is expensive , and No one will know it's cheap, only they will see it's a nice and worthy of you.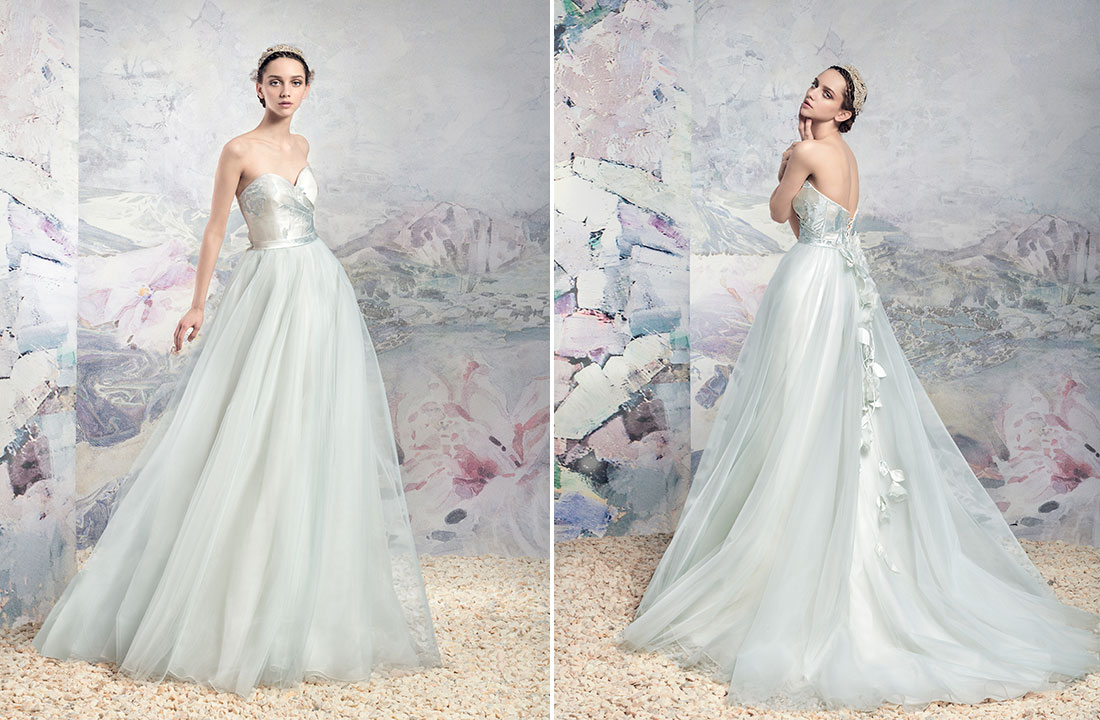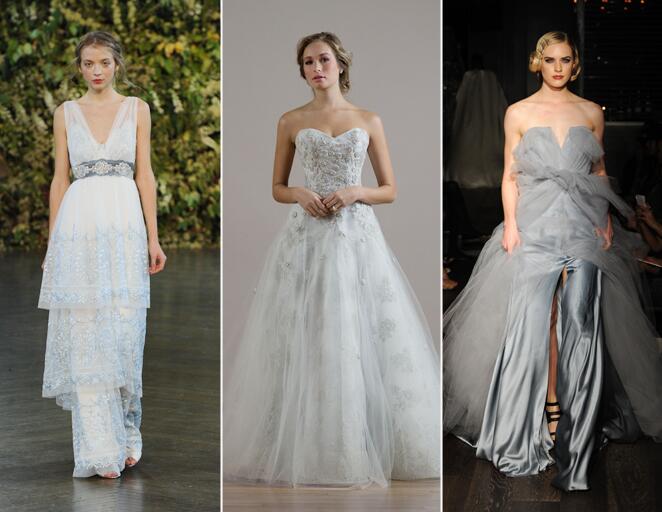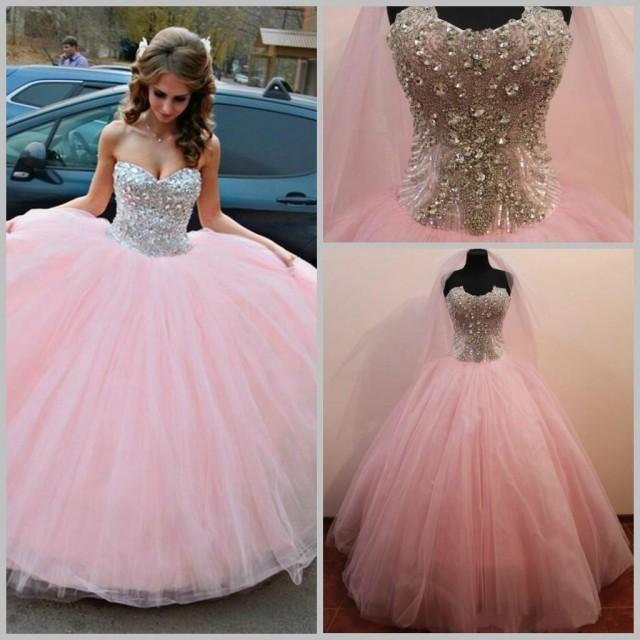 Wedding dress colors