The most appropriate hair care during summer hot days
We are all aware of the importance of protecting the skin from the sun, using sunscreen with of high SPF protection degree , to protect our skin from the sun's harmful rays and maintain the appearance of the vibrant young and healthy, just as the damage caused to the skin,  the sun can cause the damage to our hair. It is therefore necessary to make sure we felt adequately equipped to deal with the heat, and ensure the preservation of moisturizing and beauty, silk and smoothness that can not be resisted.
hair care during summer 
In the hot summer months, it is very necessary to have hair at the top of our concerns, just as is the case for our skin. that subjected to strong pressure from the high heat of the weather, which can lead to dry hair, it seems lackluster and devoid of life. Remember that hydration is a key step when it comes to hair care, especially in hot weather. Feed your hair using good shampoo to help it fight the damage caused by exposure to the sun.
With the high temperatures in the summer, the last thing we want to have is exposing hair to more heat, using hair dryers and other hair styling tools. But what if there was a simpler solution? To preserve the splendor and brilliance of your hair without any damage, be sure to use a heat protection spray before using those tools, and keep moisten your hair thoroughly and regularly, using good shampoo and moisturizing conditioner.
hair care during summer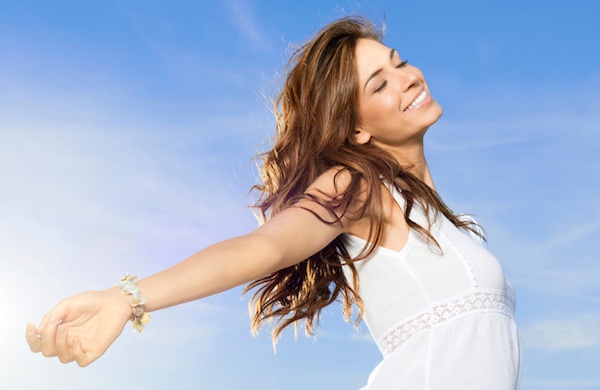 Other important tips to deal with the heat , when to enjoy the sunshine, remember to wear a hat made of straw to protect hair and scalp, making sure of getting enough air at the same time. You can also style your hair on the side hairstyle to remove your hair from your face and get gorgeous hairstyle. After a sunny day, be sure to clean your scalp well, because the heat and sweat hurts your hair and its silk touch.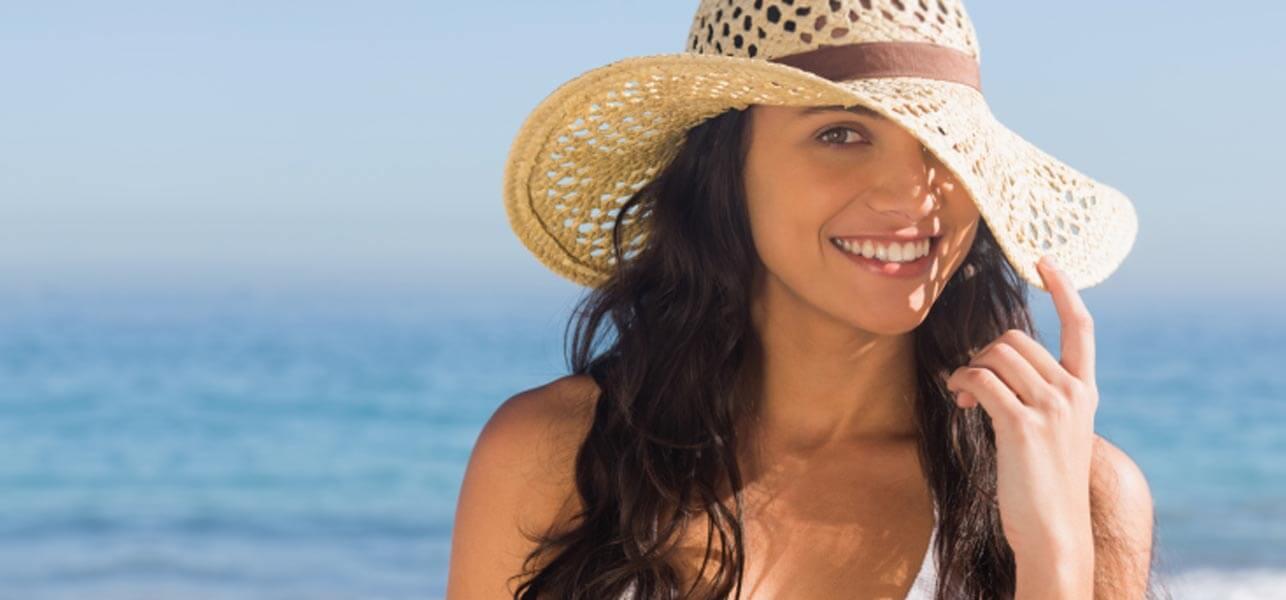 hair care during summer