Tips for a hair full of healthy life in the chrism's
hair 
Your diet controls your body starting from the health of your skin down to the vitality of your hair. The problems of hair loss and brittleness caused by unhealthy foods and lack of minerals from the body. Many treatments  are available in the market for many products based mostly natural. As you can of course choose, you should pay attention to what you eat and to your shampoo and conditioner that you put on your hair. The last option you have to resort to the kitchen and to the natural ingredients to restore the vitality of your hair, especially before Christmas and New Year's Eve. 

Mixtures  for dry hair
coconut
When you apply coconut on your hair you will find wonders, where it is a natural moisturizer for the hair. Heat a little coconut oil until it becomes warm. Apply this on your hair and leave for an hour wrapped in a warm towel. Wash your hair with water.
hair recipes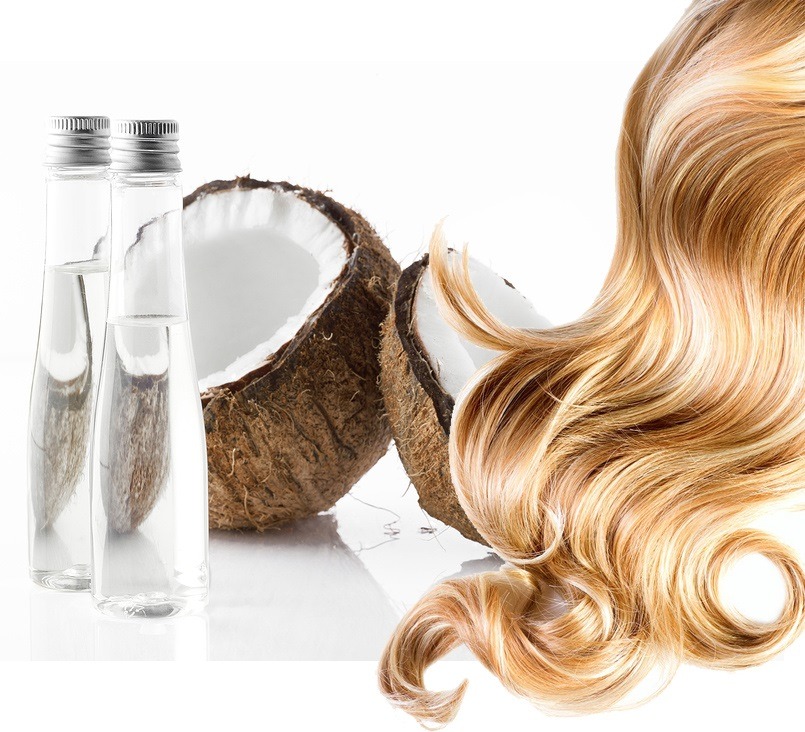 Mixtures for light hair
bananas
Also see Get rid of tangled hair problems
Bananas absolutely is a great hair in nutrition, it is rich in oils, potassium, vitamins, leading to moisturize the hair , make it shiny and reduces hair loss and brittleness. Mash a banana with a fork until the mixture becomes thin, and mix with a cup of yogurt , a spoonful of honey , one teaspoon of olive oil. Apply on your hair , use the shower cap on your hair, and leave for thirty minutes to an hour. Wash your hair with shampoo and conditioner as usual. Repeat recipe once a week.

Mixtures of un-silky hair
olive oil
Olive oil, is the home of the most famous recipes for dry hair, it is rich in vitamin E and antioxidants and help in the treatment of damaged hair , and you can warm the oil that has been used to strengthen your hair and polished. Apply a sufficient quantity of olive oil in proportion with your hair . apply the warm oil on your hair scalp and then massage gently for ten minutes. Cover your hair  by warm towel and leave on your hair whole night, or at least half an hour. Wash your hair  with your shampoo and conditioner of the type suitable for your hair. Repeat this step once a week, and you can also apply coconut oil, almond oil, jojoba oil, and corn oil.

Mixes for oily hair
lemon
Lemon juice fit for different types of hair, including oily hair, it contains vitamins and minerals that help hair health, as well as the equivalent of your hair pH and reduces the secretion of fat, you can perform the following recipe: Mix the juice of 2 lemon with a glass of water, and three teaspoons of honey . apply this mixture on the hair and scalp, then Start a massage in a circular motion for several minutes. Leave the mixture on your hair for five minutes, then wash your hair with warm water. Repeat this recipe three times a week.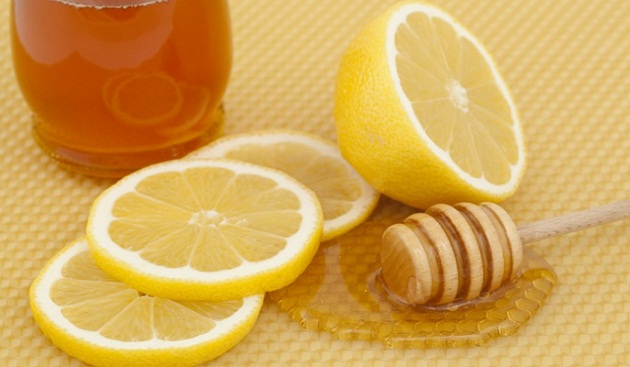 hair tips