Cardio exercises benefits
Do you search for fitness and full health, Do you follow a healthy and balanced diet without achieving the right goals, then you should know that exercise has a great role in this respect, One of the most healthy and important exercises is the Cardio exercises, which is our topic today about its countless benefits, follow us,
Cardio exercises help to achieve a distinctive fitness and health, especially at the heart. In this issue, we will present you the most important benefits of cardio exercises that help in the regularity of heart rate and appropriate heart health.
Cardio exercises benefits

Cardio exercises help eliminate accumulated fat in different areas of the body. it can protect people from exposure to various diseases, including diabetes.
 These exercises also help to eliminate the anxious and tense mental state and thus feel more comfortable.
Cardio exercises help to increase the mental abilities of individuals, which helps them to focus and study more and more.
 Cardio exercises also increase physical activity and eliminate laziness, as well as helping Individual with mood swings to improve their mood continuously.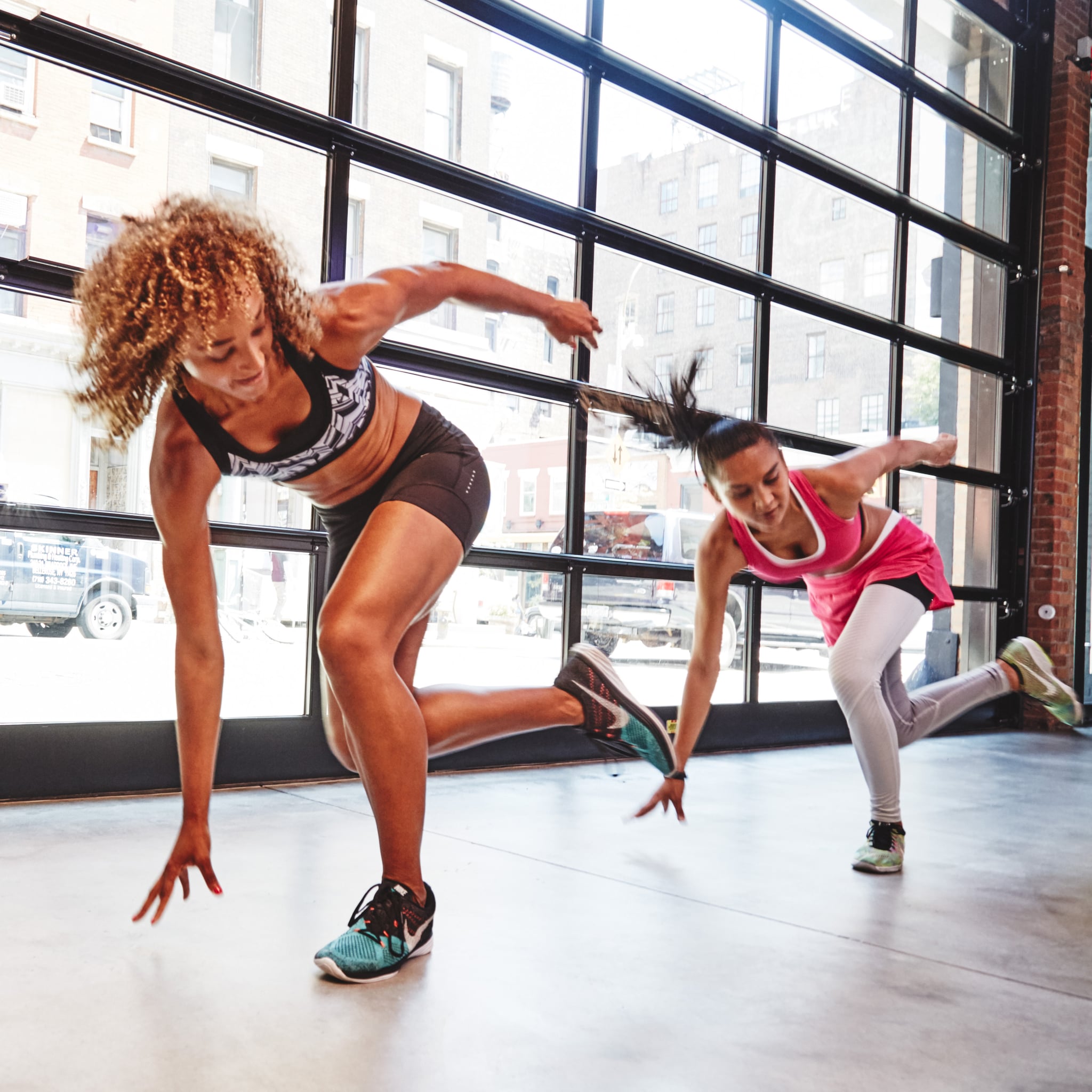 Cardio exercises benefits