Top delicious 8 low Carb snacks on your diet
Most snacks contain a significant proportion of carbohydrates, which are pushing the followers of certain diet to avoid fearing of gaining weight. But, there are healthy options of snacks offered by the famous nutrition specialist "Crystal Pedrosaan" readers of "What woman needs" , aimed to integrating carbohydrate and protein as well as the fiber within the meal to gives us a feeling of fullness.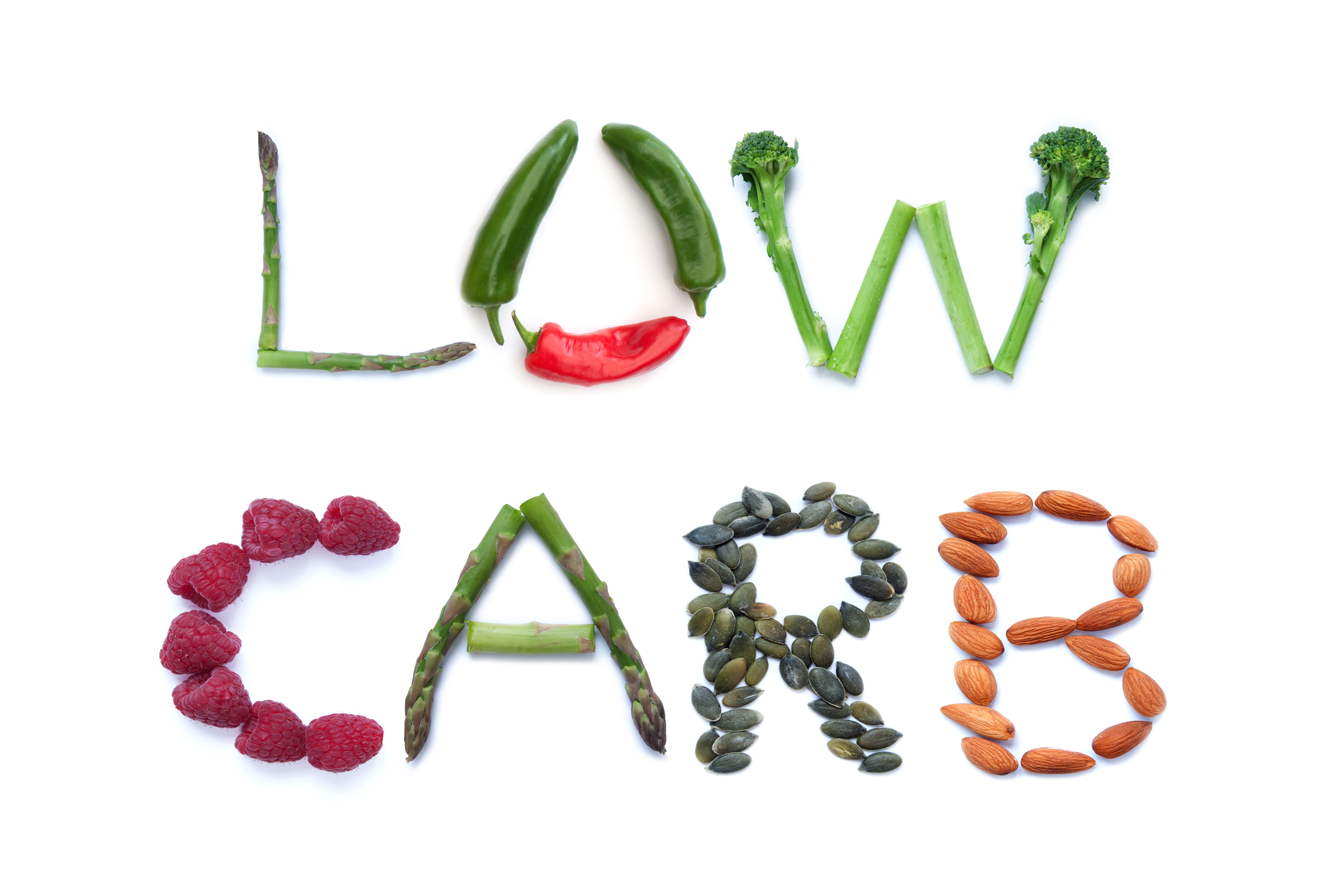 low Carb snacks 
1. Half cup of apple slices and a little cheese, to make a mix between sweet and savory taste. Includes 10 grams of carbohydrates.
Also see: 7 Healthy snacks during pregnancy you can eat

2. A quarter of a grain of avocado rich in health fat and slices of toast of a whole grain. Containing 18 grams of carbohydrates.

3 Cup of low-fat yogurt with slices of cucumber. Equivalent to 12 grams of the meal carbohydrate and 20 grams of the protein.
low Carb snacks 
4 Slices of turkey with slices of lettuce and a little mustard. It contains 3 grams of carbohydrates.

5. Cup of low-fat cheese, with half a cup of kernels, fresh berries or chilled, with the possibility of adding a little sweetener. this cup contains 18 grams of carbohydrates.

6. 2 medium-sized slices of celery, with two tablespoons of peanut butter. it contains 9 grams of carbohydrates.

7-30 grams of nuts. Containing 5 grams of carbohydrates, and provide the body with the required energy.

8-90 grams of tuna prepared in tomatoes. Containing 3.5 grams of carbohydrates.
low Carb snacks