Makeup
Trendy Colored mascara of summer 2019
Trendy Colored mascara of summer 2019
Colored mascara occupies pages of fashion magazines this season remarkably , as the company "YSL " Yves Saint Laurent has launched a line of special colors of variety of colorful Mascara other than what we are used to even colors as brown, blue, gray, demand has increased in the summer on these colored mascaras, because it give freshness to the eye, especially as colored mascara is characterized by its ability to bring a touch on the impressive shape of your face. So "What women needs" give you some tips on how to use colored mascara.
Colored mascara of summer 2019 
The basic condition that you must focus on when you apply colored mascara is that its color you have chosen is complementary and consistent with the color of your eyes for example, you can use the color of violet with the green eyes, while blue colors with a yellow base will be brilliant for the blue eyes, the green mascara is perfect for the female with honey eyes.
Also see: Easy tips for long and thick eyelashes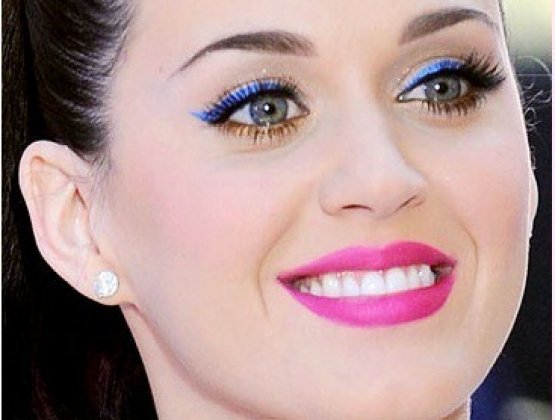 Try as much as possible to choose the color of mascara which is identical to the color of your eye shadow to a large extent so as not to make your look exaggerated, or you can simply put colored mascara without applying any Shadow at all, or the use of nude color on the eyelids.
Colored mascara of summer 2019 

The main objective of applying colored mascara is to highlight the lashes in a different color, so make sure to cover the lashes out for more than one layer, do not worry about the emergence of color clearly after that, because this is the primary purpose of colored mascara.
Colored mascara of summer 2019