Two-pieces wedding dresses fashion 2019
Do you heard before the trendy fashion of two pieces wedding dresses that was popular last few years, which become so popular that every fashion show we this style come strongly to catch all the eyes with its different cuts and styles,
Two pieces are not always meaning top and skirt as usual, but, we have seen the pants and the jacket, or the top and pants, with its different and variety colors and styles that appear every season, they will, of course, suit the all women around the world that woman who is searching for new, creative, elegant and stylish outfit for her wedding.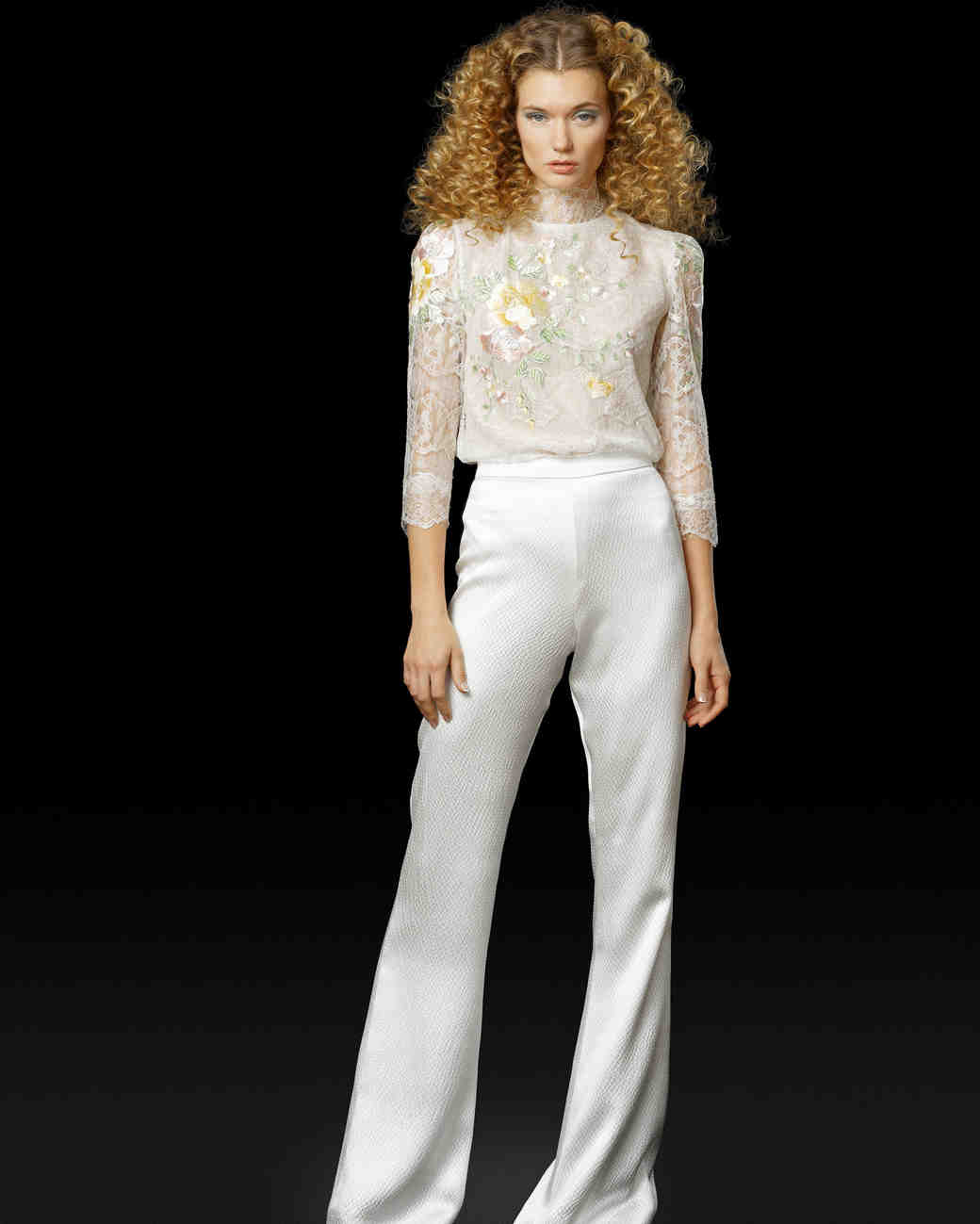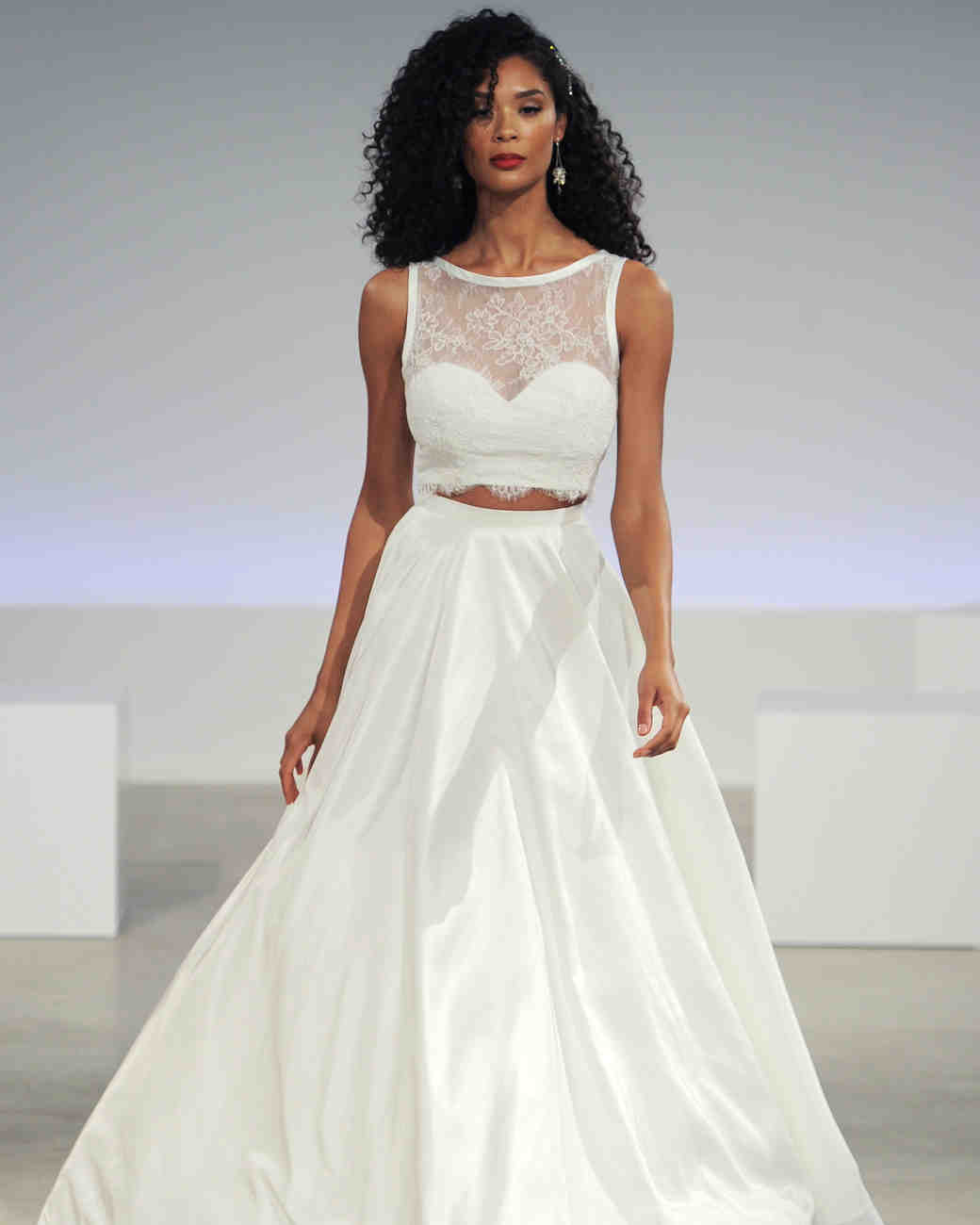 This year, we have seen so stylish, creative and elegant styles of the separate wedding dress or the two-pieces wedding dresses, that will suit many tastes, by their different color degrees and styles, they may suit the woman who want to show her beauty, length and slim waist. "What woman needs" provides you today the top 10 two-pieces wedding dresses may help you select the right one for your wedding day.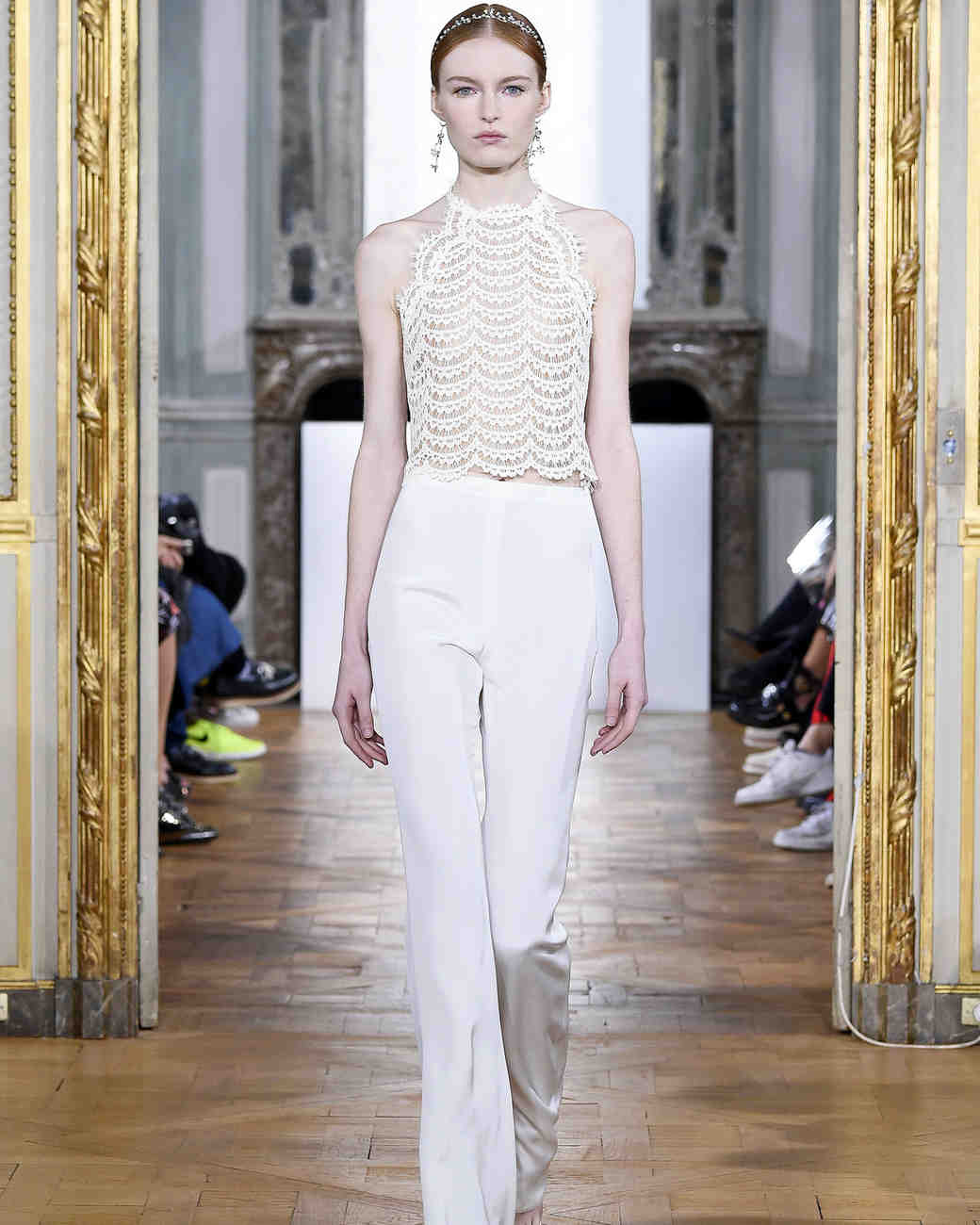 Two-pieces wedding dresses fashion 2019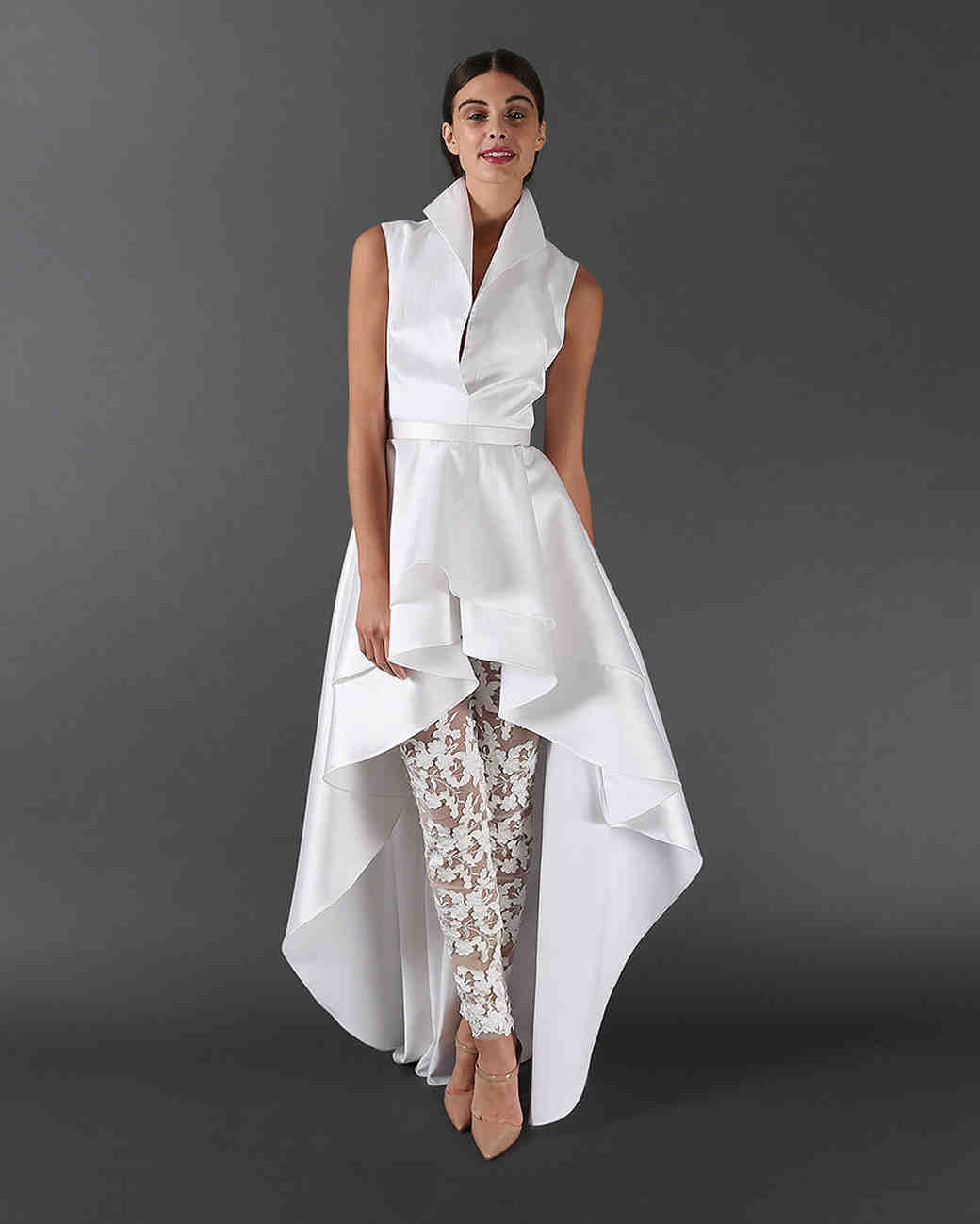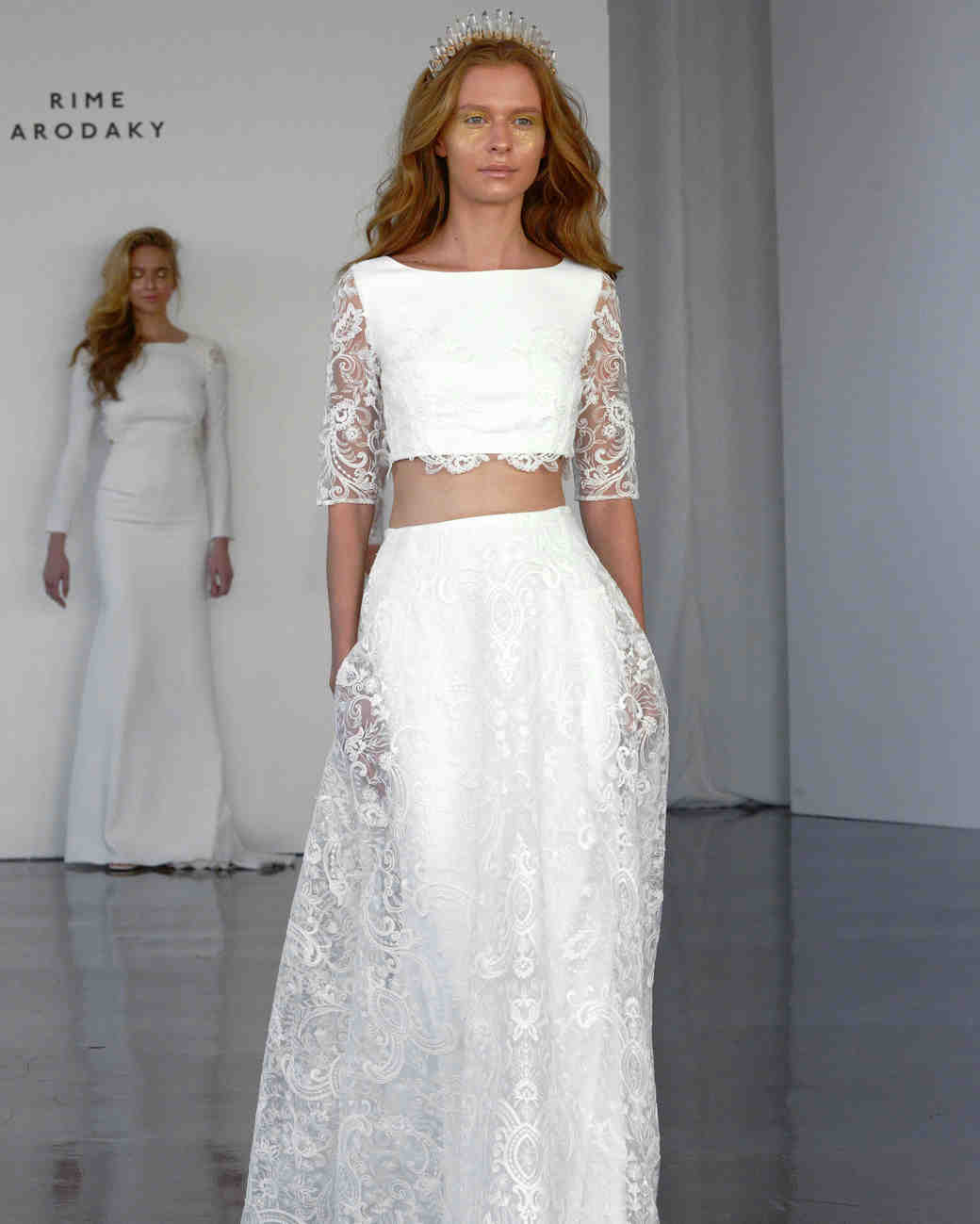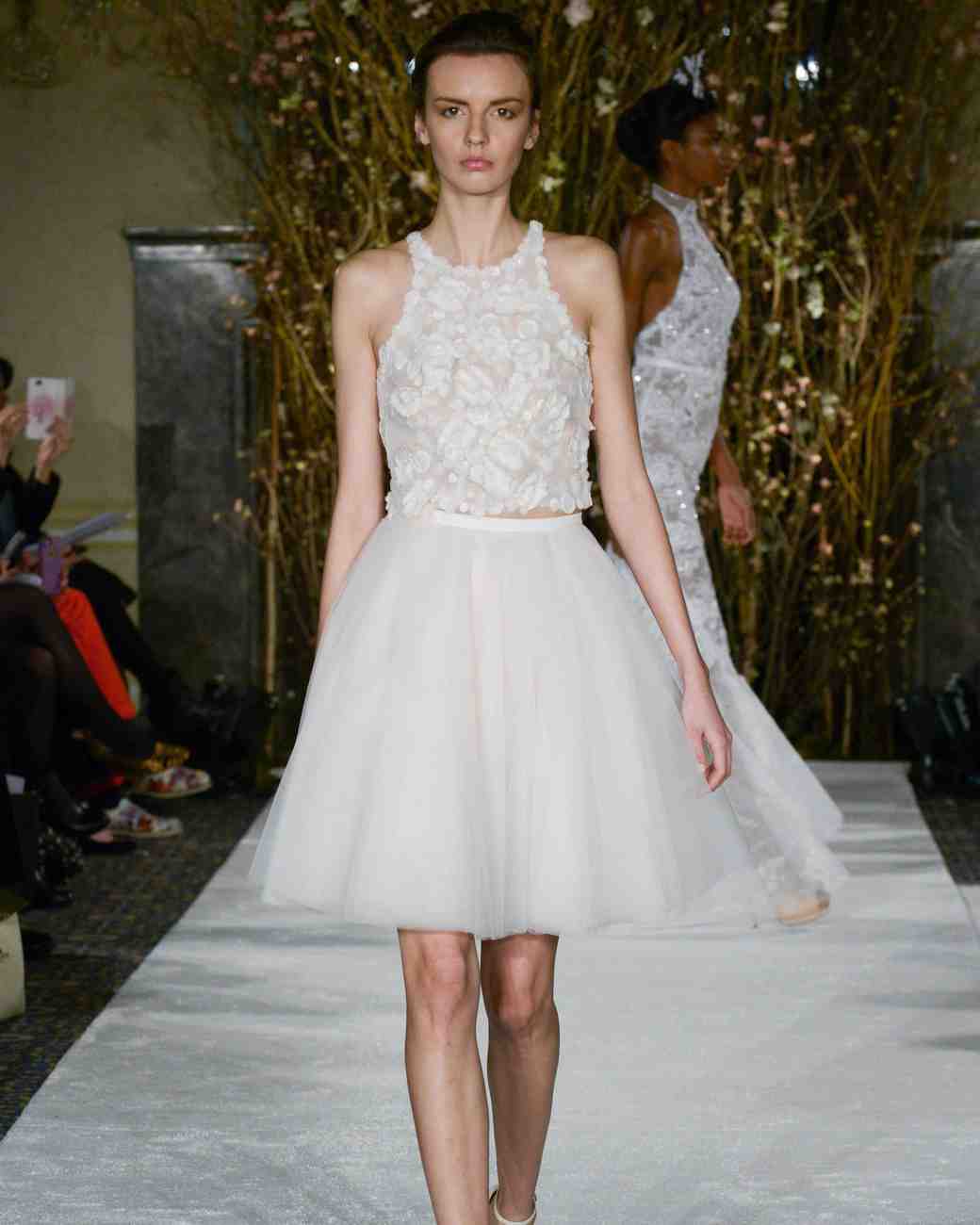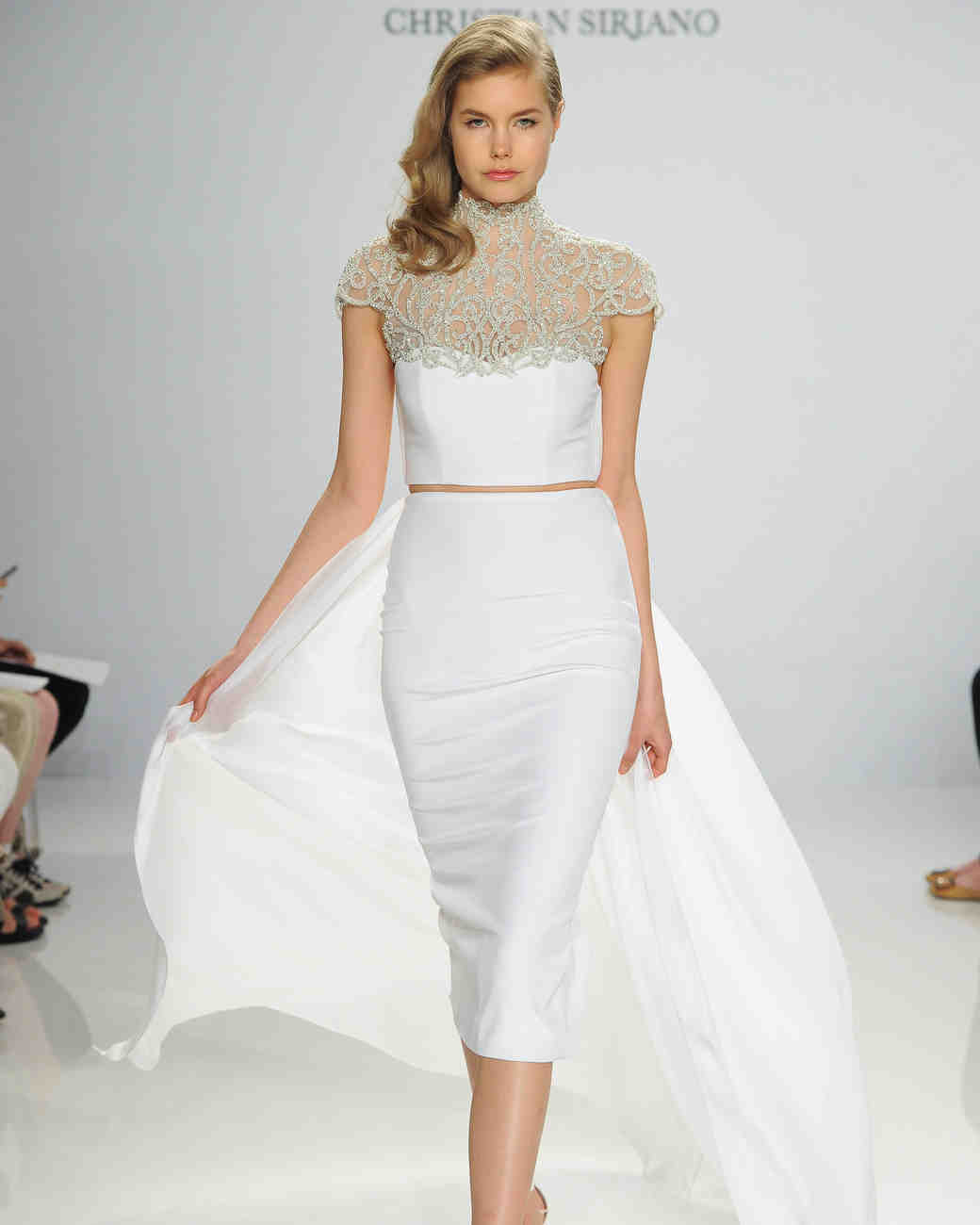 Two-pieces wedding dresses fashion 2019