Cooking
Delicious recipe of lovely Yogurt Cake
Delicious recipe of lovely Yogurt Cake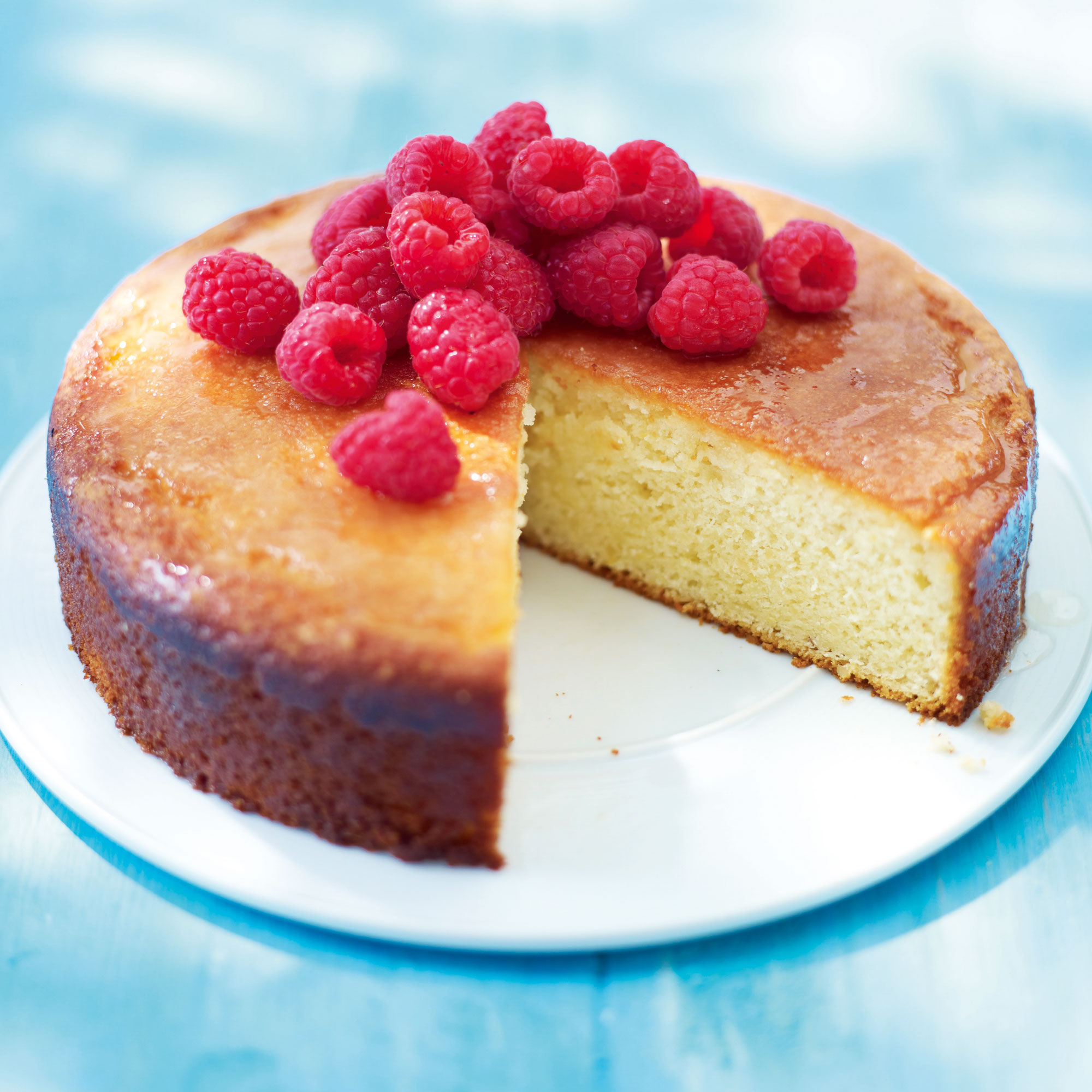 Yogurt Cake
Yogurt Cake is any easy recipe, today We brought you a distinctive way and simple preparation, you'll get fragile cake and exquisite different taste , you enjoy eating this lovely cake with your partner, friend, kids on the morning or the after noon.
Ingredients:
– 150 gram flour
– 100 grams yoghurt
– 3 eggs
– 130 grams sugar
– 30 grams starch
– 1 lemon
– 30 grams oil
– Tablespoon of yeast
– little of salt

How to prepare :
– separate of the yolk and white , and mix the yolk with sugar and grated lemon peel well, then oil and  add Yogurt , mix them so well – add  flour, starch and yeast and stir carefully.
– Whip the egg whites with salt very well and add to the previous mixture and stir slowly .
– Pour the mixture into the tray and enter it oven.
Yogurt Cake resipe

The benefits of eggs:
Eggs is well known by its important food usefulness to everyone, because:
– Eggs contain vitamin d, a
– As the egg yolk contains 60 calories
– The white contains 16 calories
– Eggs is very useful for pregnant women and nursing mothers to complete the growth of the fetus and to ensure an integrated food to them
Damage to eggs:
Some studies have shown that increasing intake of eggs increases cholesterol and be dangerous for diabetics, studies advised us to moderate integrated treatment.
Yogurt Cake method