Fashion
Kaviar Gauche wedding dresses for spring and summer 2019
Kaviar Gauche wedding dresses for spring and summer 2019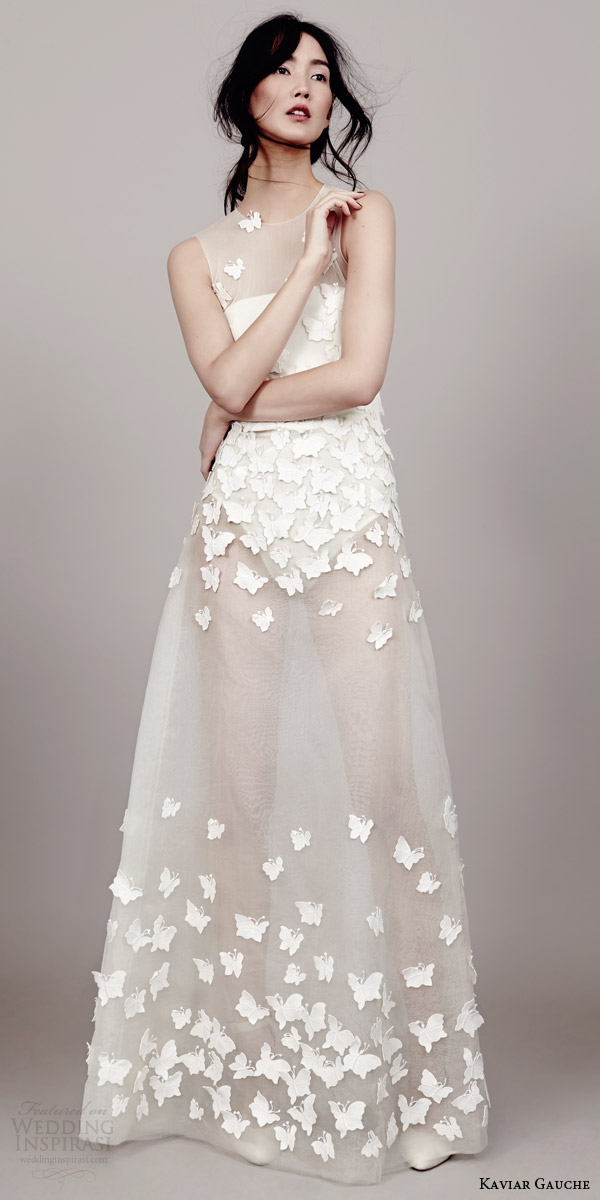 Kaviar Gauche
All the girls dream of the day they are going to wear the white dress on her perfect day, from the early age, she dreamed about the style of this dress, as she want it to be the perfect dress that suit her taste and body as well, so most of the fashion house, popular and unpopular, are competing to provide us with the most stylish and elegance wedding dresses to suit all the taste of women all over the world and also their body shape to make the wedding day , really a perfect day.

One of the most popular fashion houses is the the German fashion house of Kaviar Gauche , as it considered a sign of unique wedding dresses, which always provides us with soft wedding dresses, which are characterized by providing a of new collection with a variety  of clothes used on them and models for seasonal spring and summer of 2016, wedding dresses are marked by  simplicity with many modest models that can fit a lot of bride .

When you took a look at the the features of the fashion show for next season, you can notice the use of the fabrics of tulle , organza, satin, and  feathers in the design of white dresses, with popular models of multiple layers of the dress, the wide long sleeves, the dress without braces, and most of the dresses draped simply and heading for fluffy models for some of the pieces,the diversity of models in this offer works really to satisfy all tastes, the multiplicity of choices to suit all bodies shape. we collected for you today a great collection of the latest show of Kaviar Gauche wedding dresses for spring and summer 2016, and hope you like them to get the perfect one for you.
Kaviar Gauche wedding dresses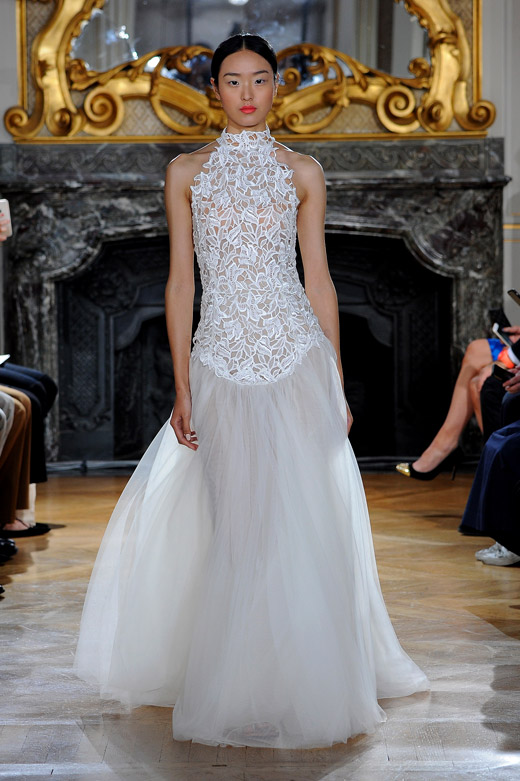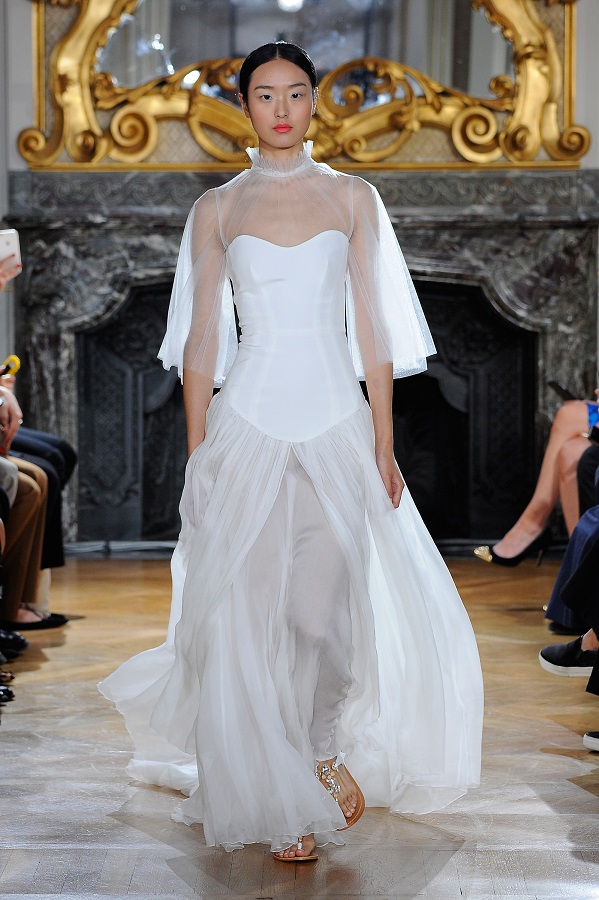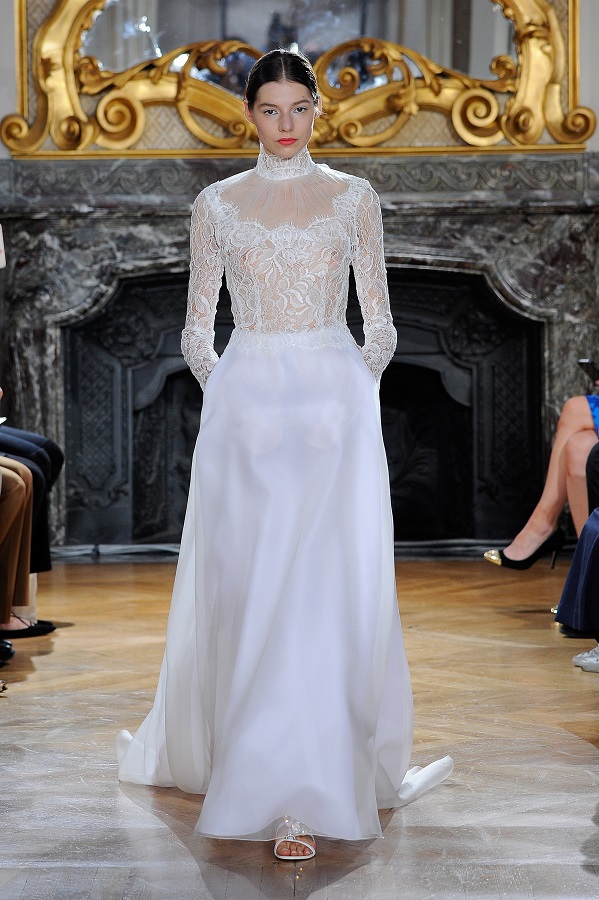 Kaviar Gauche wedding dresses 2019