Fashion
Latest fashion accessories for fashion girl
Latest fashion accessories for fashion girl  
One of the best things that complements the appearance of any women is the fashion accessories, they are considered one of the main accessories that highlight the beauty and luster appearance and give you a stunning spirit filled with excitement and trendy, as is the case every year with the launch of fashion season, highlighting the most important accessory of stylish and different styles.
fashion accessories 
In "What woman needs " we offer you an overview of the most important accessory and how to coordinate in the spring of 2016 to look for renewed and modern look. here are basic rules for coordinating fashion accessories:
Stay away from choosing necklaces with one lengths,  you can wear two length, then Arrange the rest of the necklaces gradually with distances between them to be balanced.
Do not mix between jewelry and accessories, but you can integrate metal accessories, chains with colorful leather accessories in necklaces and bracelets that one compatible colors.
· Broke the rule against mixing colors of yellow and silver and white this year, where you can enjoy rings with different sizes and colors of metals format in one hand and the appearance of a bold and modern.
fashion accessories 
· large size rings Fashion emerged on multiple forms in the fingers of one hand, coordinate on different lengths, or you can make it all in one standard length .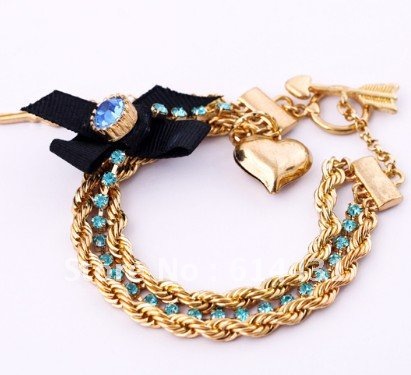 · Select bold and distinctive shapes of exotic accessory, which draws attention to the bracelets hand of skulls and exotic animals, flowers and geometric shapes twisted and sharp.
· large and wide and leather bracelets , you can coordinate with bracelets of colored necklaces with creative lobes in an upscale fusion.

· Choose wide and large necklaces for clothes with open neckline to give you a wonderful elegance.
fashion accessories