Skin care
Natural Botox facial mask remove wrinkles
Natural Botox facial mask remove wrinkles
If you feel that this is the time for using Botox syringe, then maybe you could first try this mask. You will find astonishing effect as it moisturizes and tightens the skin, thereby diminishing the appearance of fine lines and wrinkles. here is the natural facial mask ingredients and preparation:
 
Natural Botox facial mask 
Ingredients:
200 grams of spinach
200 grams of green cabbage
A quarter cup of the original virgin olive oil
A quarter cup of sour cream
How to prepare:
Put the vegetables in boiling water for a while.
Pour off the water and mix boiled vegetables well .
Add the olive oil and sour cream.
Mix all ingredients until you get a homogeneous mixture.
Also see: 5 Important steps to get care of healthy skin
 Natural Botox facial mask 
How to use:
Put the mask on your face and neck after a good cleaning. Leave to dry for about 8 minutes.
Wash your face with warm water, then cold water to close your skin pores. Use this mask once or twice a week.
This combination can be saved in the refrigerator for 3 days in an enclosed container.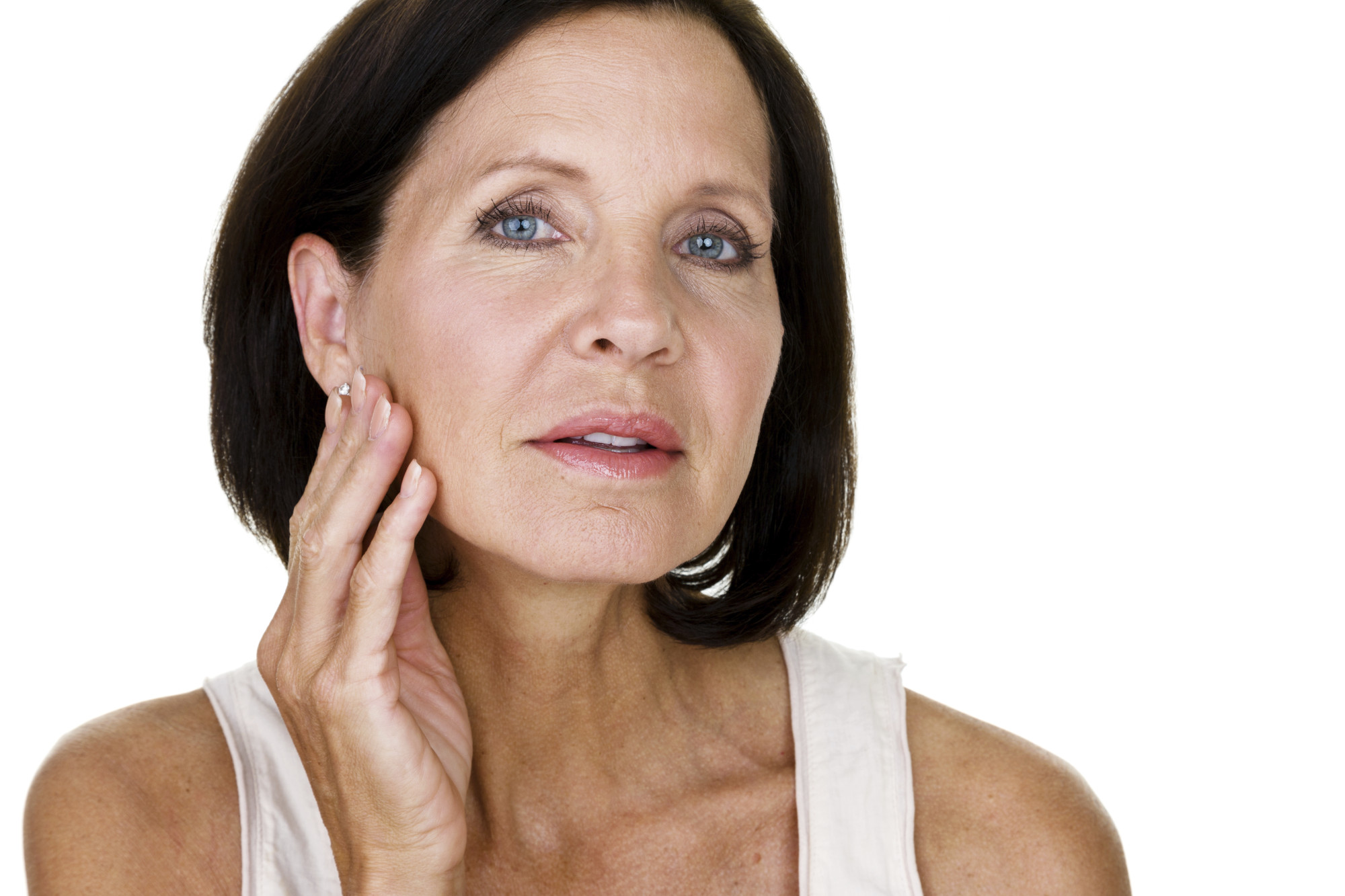 The benefits of this mask:
The main effective components on the skin contained in this mask are lutein , vitamin A and lactic acid.
Researchers from Harvard University, says that one of the most powerful antioxidants, lutein, found in green leafy vegetables, with dark color. It protects the eyes and protects the body from free radicals and repair damage caused by the sun on the skin that. The researchers also confirmed that lutein is effective if it placed directly on the skin. And can increase the skin's elasticity between 68 to 82%, while the effectiveness of fat cells increases about 63%.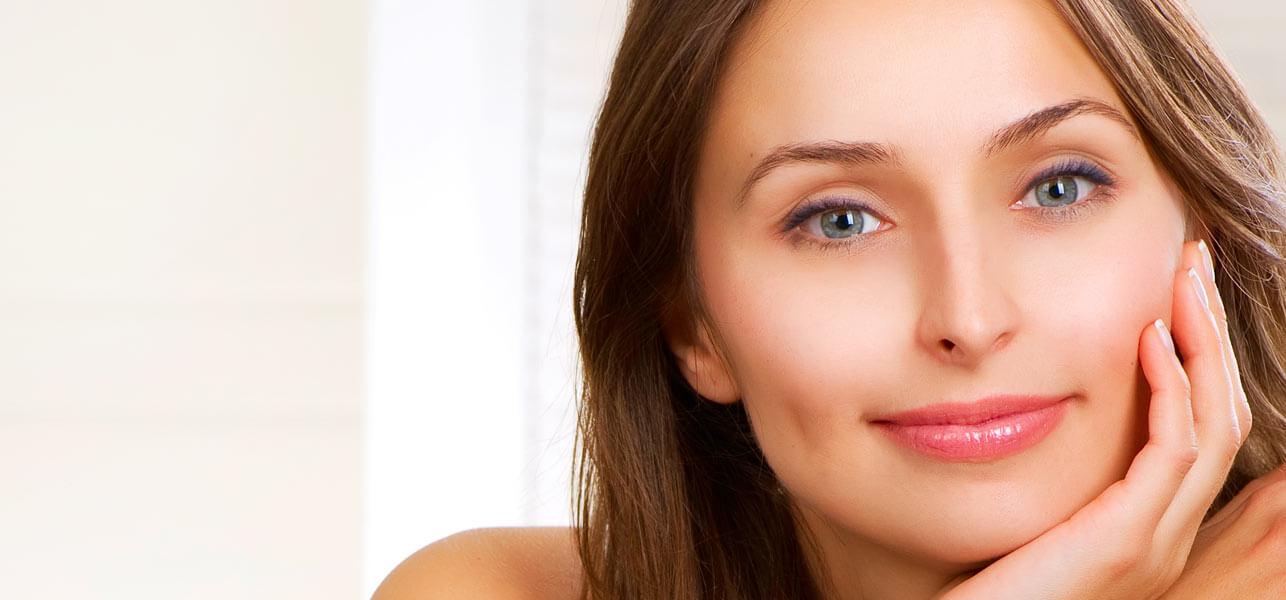 Natural Botox facial mask