Prevent your eyes from fine lines
The area surrounding the eyes is very sensitive so it is prone to early wrinkles and fine lines, especially if the woman does not notice this at a young age. In this article, you can see the most important ways to eliminate the early eye fine lines, which must be taken care to preserve your beauty with healthy and natural methods.
Also see: Natural treatments for dark circles under eyes 
 
– At first, make sure to maintain the required relation for the eyes especially at night, and calm, comfortable and adequate sleep helps you to maintain the beauty of the eyes and protect them from early wrinkles.
– Also, we point to the importance of complete and proper removing of makeup at the end of the day and before going to sleep, which protects the eyes from the effects that can result from this.
Prevent your eyes from fine lines

 
– It is necessary to protect women's eyes from early wrinkles by maintaining the daily hygiene of the eyes through the use of daily cleanser of the face, which is allocated to the eye area.
– It is necessary to use the sunscreen near the eyes to protect them from the early wrinkles that appear as a result of women's continuous exposure to the sun, so it is also necessary in this framework, wearing sunglasses that protect the eyes from these wrinkles.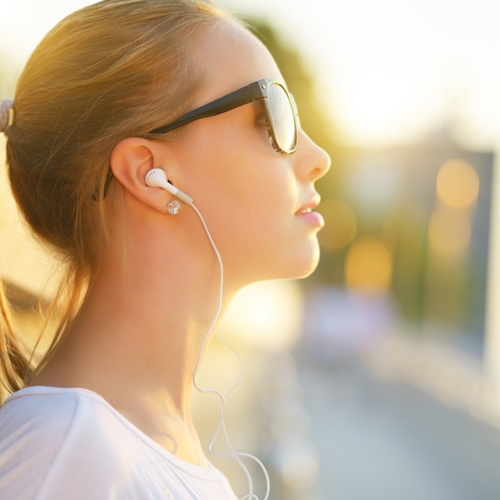 – If woman is a smoker, it is important to know that smoking is the one that makes the wrinkles appear early under the eyes, so keep away from the sources of smoking and stop it to restore the health and youth of the eyes.
– Pay attention to the use of makeup products, some of which can include chemicals that harm the skin and cause damage under the eyes, so the woman must ensure the safety of the cosmetics that you buy.
Prevent your eyes from fine lines