Nice Luggage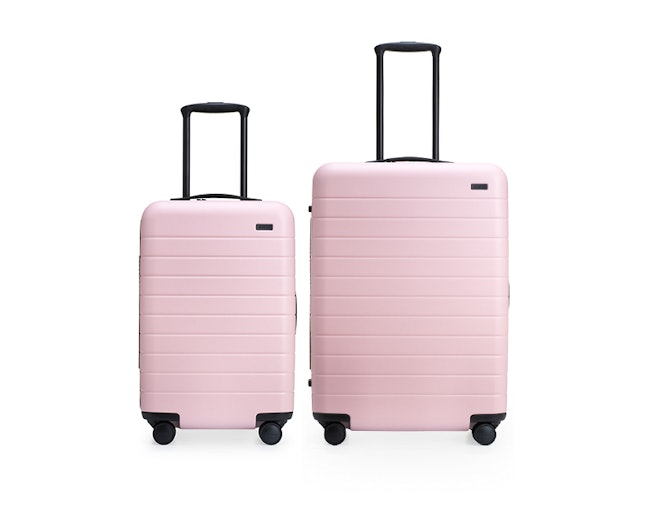 Fancy luggage is a splurge, and something not many people think they want until they're stuck at a hotel or airport dealing with an overstuffed bag or broken zipper. But gift a couple with some chic, lasts-forever suitcases pre-wedding and you'll give them the kind of travel high they'll be riding long after the honeymoon ends. (Bonus point if you throw in monogrammed luggage tags or a passport holders with their new initials.)
 Furniture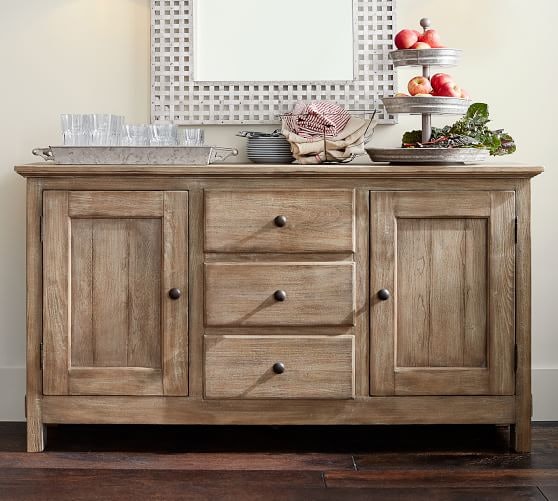 Here's something most brides- and grooms-to-be don't think about when they're registering for all those place settings, serving dishes, and wine glasses: where they're going to put them. A dining room armoire or china cabinet isn't something you want to spring for if you're not super close to a couple or don't know what the inside of their kitchen/dining room/living room looks like, but even a gift card to a store that specializes in that kind of storage is a nice gesture if you know they're planning on stocking up on china and glassware.
Beautiful Picture Frames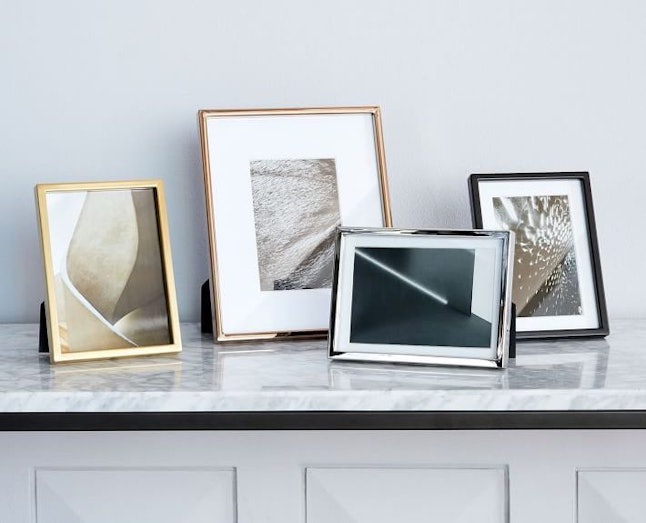 You know what comes out of a wedding, besides a hangover and a new lawfully wedded husband and wife? A ton of photos. Most brides and grooms shell out big bucks for a wedding photographer and a photo book, so you can' go wrong in giving them a way to display the gorgeous photos from their big day. If you want to take it a step further, engrave the frame with their wedding date or something else significant to the pair.
Money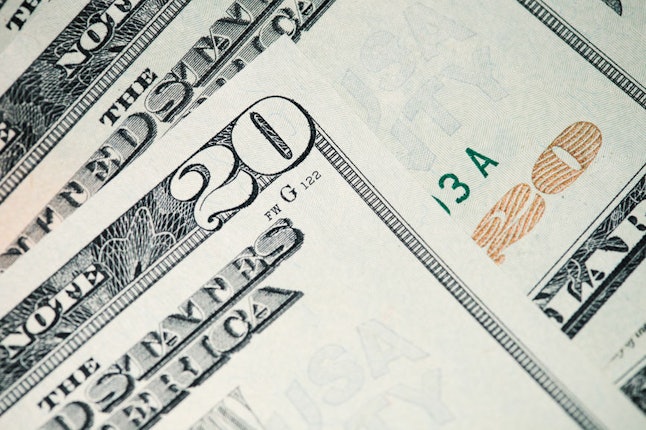 No matter how much time a bride and groom put into their registry, no one is going to scoff if you give them money. But you can make a check feel a little more personal with a nod to certain traditions: At Jewish weddings, for example, monetary gifts in multiples of the number 18 are considered lucky (the number is equivalent to the Hebrew word for "life"); for Buddhists and Hindus, it's numbers ending in one; and in Chinese culture, it's traditional to give money — in combinations of lucky numbers 6 and 8 — in red envelopes.
 Classic Barware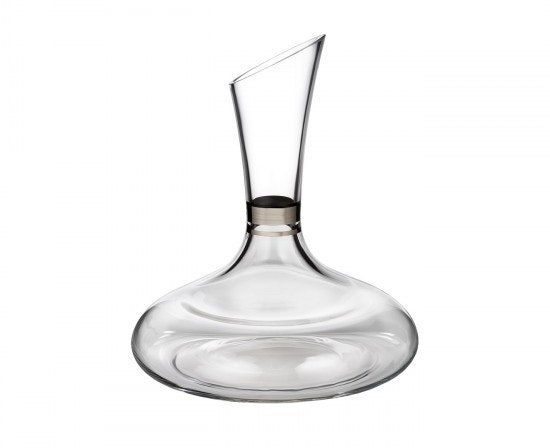 Realistically, no one uses crystal decanters, stainless steel cocktail shakers and strainers, or those complicated corkscrews that often, but that's exactly why they make a good gift. A fully stocked bar cart just screams "adulthood," and these kinds of gifts last forever — meaning your bride- and groom-to-be will still be using that Waterford carafe you got them when they're celebrating their silver (or 25th) anniversary.
Quality Pots And Pans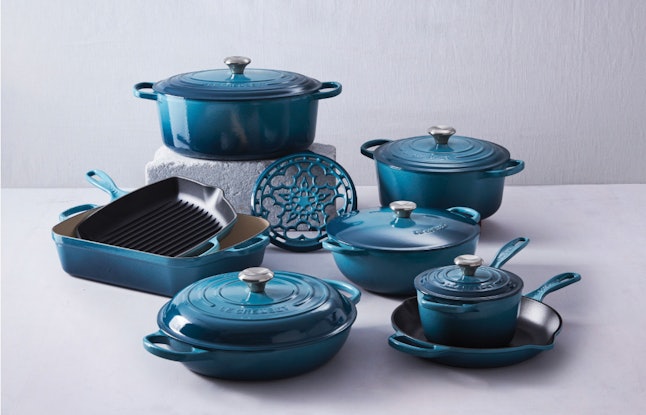 In this day and age, if a couple is living together before marriage, chances are, they have a fully stocked kitchen. That doesn't mean they don't want to upgrade it. Graduating from the hand-me-down pots and pans your mom gave you when you first moved out is a big deal, and a wedding is the perfect excuse for a fancy new set of copper or Le Creuset cookware (and it's the kind of thing that's hard to justify buying for yourself if you've already got a perfectly good, if outdated, set at home).
 Fancy Appliances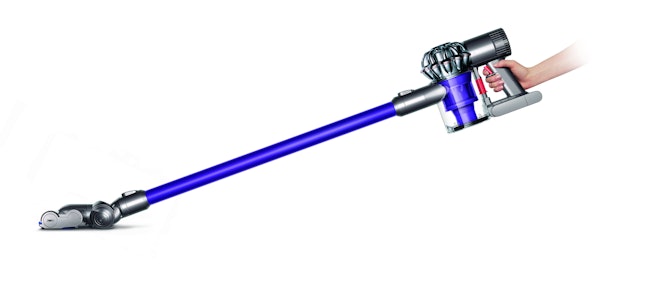 OK, sure, appliances aren't exactly a sexy gift, but most couples don't really want to shell out for a hi-tech new vacuum or the like when they're also footing the bill for a wedding. But you can bet they'd appreciate a Dyson over the vacuum they got on Black Friday at Walmart, a brand-new Kitchenaid to replace their janky old mixer, or a Vitamix over some bargain blender. (In general, cooking appliances tend to still be the most popular wedding gifts for new couples.)