Health
The disadvantage of scented candles
The disadvantage of scented candles
 Scented candles are considered of the things that is in every home; they give the place the elegance and romantic with its diverse forms, but you can you believe that these candles can spread one of the most dangerous diseases such as cancer? Yeah! This was confirmed by a scientific study recently conducted at the University of Southern California, USA.
disadvantage of scented candles 
The study proved that the smoke produced by the burning of scented candles contain a large proportion of the toxins, which makes it dangerous, such as cigarette smoke. they also found in the study, when the researchers burned amount of scented candles in the lab, they found that when burning scented candles , produce chemicals contain many hazardous substances that cause cancer.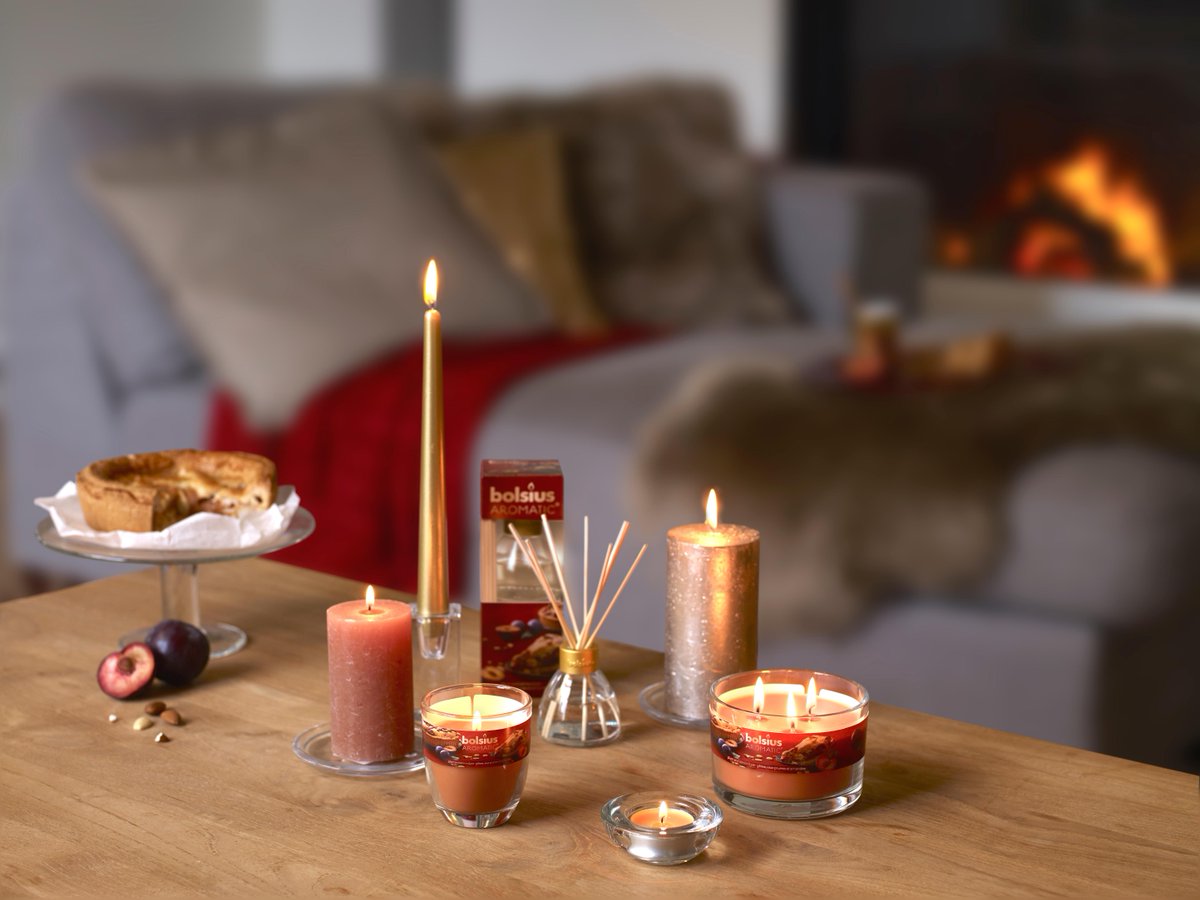 The study, published on British newspaper the Daily Mail has also confirmed that scented candles in enclosed places, such as bathrooms and bedrooms, increasing the risk of respiratory disease, such as asthma, as well as skin diseases .
Also see: Important tips to enjoy fresh body smell throughout the day
And it confirmed that continuously lighting many scented candles in a closed place at frequent intervals is what increases the risk of these diseases.
disadvantage of scented candles 
On the other hand, research conducted by the US Environmental Protection Agency confirmed that soot produced from burning scented candles is more dangerous than in the regular candles, because the combustion products will contain particles of zinc and tin works to penetrate the lungs, causing respiratory diseases and serious in the long run.
So doctors are advised not to use scented candles always for long periods, being careful to place ventilation during lightning these candles for the prevention of the dangers of its smoke.
disadvantage of scented candles