Health
Top Superfood Make your life longer
Top Superfood Make your life longer
Undoubtedly, healthy nutrition is the key to longevity health and happiness. Note that some food varieties have great effectiveness in preserving young and protecting the body from diseases, especially deadly diseases of aging. "What woman needs" provides you the Top healthy foods make you life longer:
Also see: Top food combat depression effectively
Broccoli: Based on multiple scientific researches, it has been shown that a diet containing vegetables, especially broccoli, is rich in antioxidants, contributes to the fight against multiple diseases, and is beneficial for a better life. Add broccoli to your daily dishes, especially it has poor calories.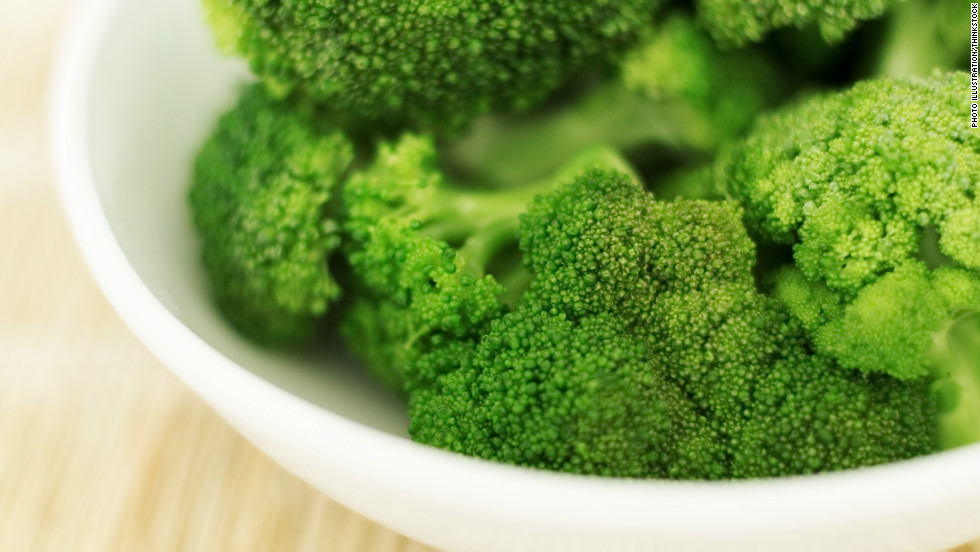 Cranberry: It is a super-food, which fights free radicals, and protects the body from many diseases. Eating a cup of berries once a week can boost your immune health to many diseases.
Olive oil: addition of two tablespoons of olive oil to the daily dishes will protect against cancer, and is beneficial to the health of the brain and heart, thanks to its contain of good fats that protect the body.
Superfood Make your life longer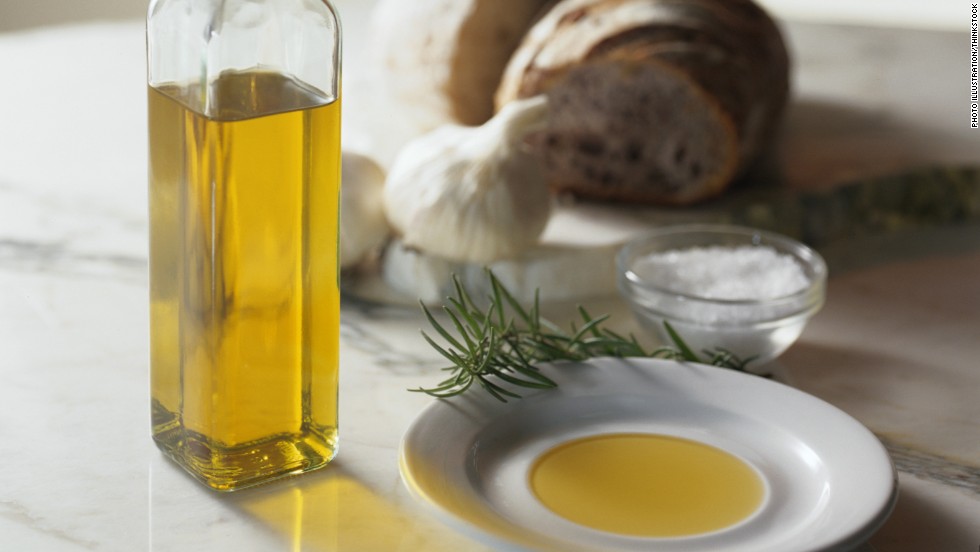 Garlic: Scientific studies have shown that the "phytochemical" in garlic, fighting various diseases, the first of which is cancer. Women who ate garlic were less likely to develop colon cancer.
Yogurt: One of the most prominent foods rich in calcium, necessary for strong bones, better health and long life.
It is recommended to have yogurt at a daily rate, choose the low-fat types. Yogurt can be prepared with cucumber, dry mint and garlic, as a kind of delicious salad along with various dishes.
Superfood Make your life longer