Top Tips for best fitness on the beginning  of 2019
Following certain diet may not lead  to the desired results sometimes, as Many people may annoy of the rules in catering to their bodies to the food. With this in mind,  Expert nutrition and weight management and author of the book "Outwit your weight" , Dr.. Kathy Nons, proposed to make minor adjustments in the living style, in order to make access to proper nutrition in our daily lives normally, on the basis of the new year, and through the application of the following: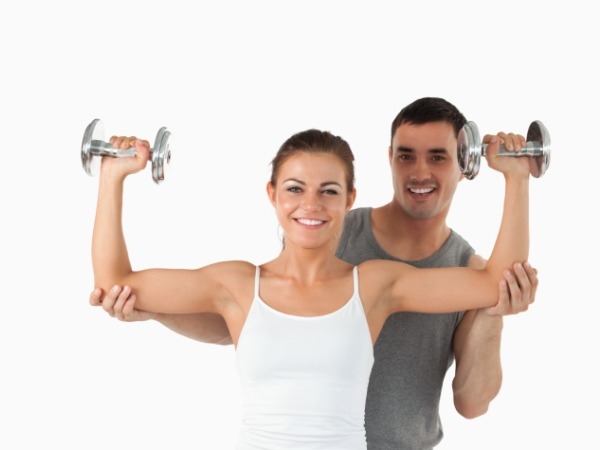 Tips for best fitness 
1. Warm and cold drinks in cafes
Coffee is served and mixed with chocolate milk often in cafes, what makes them big cub contains 340 calories and 21 grams of fat! However, you should choose low-fat milk at coffee order , and write off fatty cream , whipped cream or grated chocolate used in decorating.
On the other hand, and in like cold drinks, it is advised to:
• drink soda water in a small cup.
• Add ice cubes to the glass used to drink soda water.
• Choose a cup of mineral water instead of soda water.
2. Struggle obesity with "calcium"
Mix 226 grams of skimmed milk, with a banana, some ice cubes, a teaspoon of vanilla extract, until the mixture becomes a smooth texture. The mixture mentioned supported the "calcium" and make you satiety for a long time.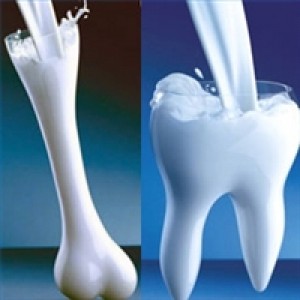 3. Divide the dish to reduce the calories
It recommended by dividing the main dish meal into two halves: the first half is filled of boiled  or fresh vegetables , while the second half includes "protein" and starches.
Tips for best fitness
4. Salad dish at dinner
Doctors recommend eating a large dish of salad, especially at dinner, with limiting calories, and prevents from gaining more weight in the evening where the night metabolism decrease , especially during sleep to lower rates, as it down to 40 calories in each hour of sleep.
5. Decorate dishes
Decorate the main dishes using fruits and vegetables, the researchers advised to add more fun when ingested!
6. Don't put the full food on the table
Nutrition experts confirm that it is easy to get additional amounts of food, when putting dishes of food on the table! On the other hand, it is advisable and sufficient with one kind of food.
Tips for best fitness